What's your Rank in ONEUP Richlist? This is one Token you need to HODL before November ends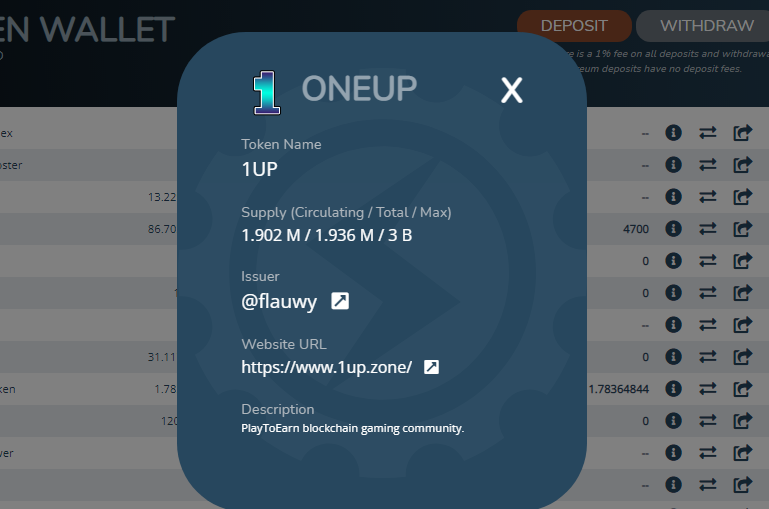 Three days ago @failingforward put up a post shwoing the richlist
for Hive's latest gaming token - ONEUP. I was inspired to stack more tokens when I noticed my username on the 23rd rank of top stakeholders. I started staking ONEUP tokens less than 30 ago and it's thrilling how fast we've grown. As content creators, we've always had the choice to sell off our tokens earned from our contents, however, there is the superior option of having the tokens powered and applied for curation.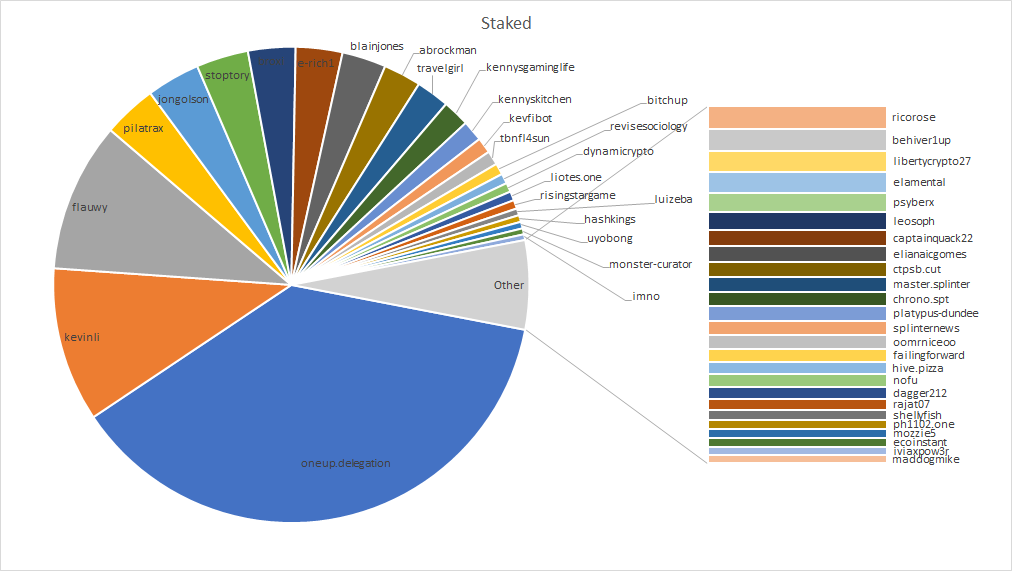 With nearly $2 coming in daily from ONEUP curation, I already know that reaching and even surpassing my November target of 10,000 ONEUP Power is a must. I'm giving my energies to promoting the 1UP community as well as the token having seen its huge prospect and how it has the capacity of adding value to Hive by serving as a bridge to other gaming blockchains where the developers already have a good stake. This creative community is put together by @Flauwy, @steemcafe, @daveonarrival and @kevinli and we're already looking forward for the new game coming to the Hive blockchainvia the 1UP community developers.

Looking up the hive-engine market, ONEUP is trading between 0.058 to 0.078 HIVE and that's a pretty cheap range of price to buy ONEUP tokens while still awaiting the big usecases of the token to surface. It won't be very fair to have been on the Hive blockchain before October 2021 and not hold some tangible amounts of ONEUP tokens. The growth within the community is a must with the great development and engagement that is ongoing. THis post would be shared on Twitter and other socialmedia and that means that many blockchain gaming enthusiasts may meet a life changing opportunity and buy into ONEUP.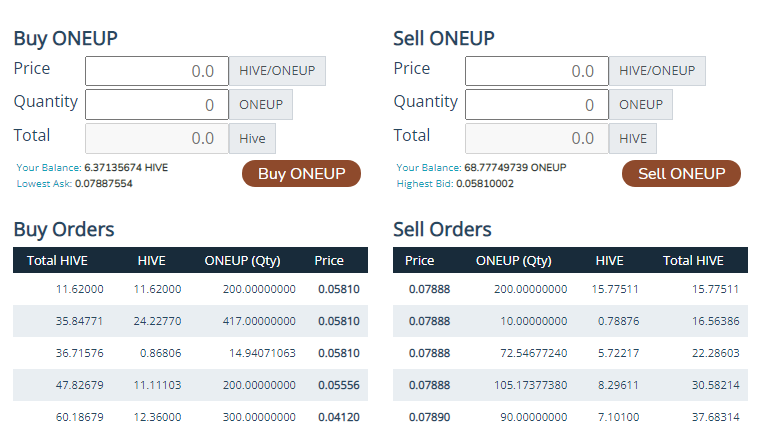 With around $300 volume of tokens traded within 24 hours, I see that the HIVE-ONEUP market is a healthy one. ALso, providing liquidity for ONEUP:SPT dieselpool yields around 300% APY and that big. This would keep the curating rewards high until when the dieselpool staking rewards would be ended which means that more tokens would be powered up for curation of contents. In the meantime, investing in ONEUP token is a great a decision a hiver can take as it promises a huge returns now and in the future.
What's your Rank in ONEUP Richlist?

Read my recent 1UP posts that'll inspire you: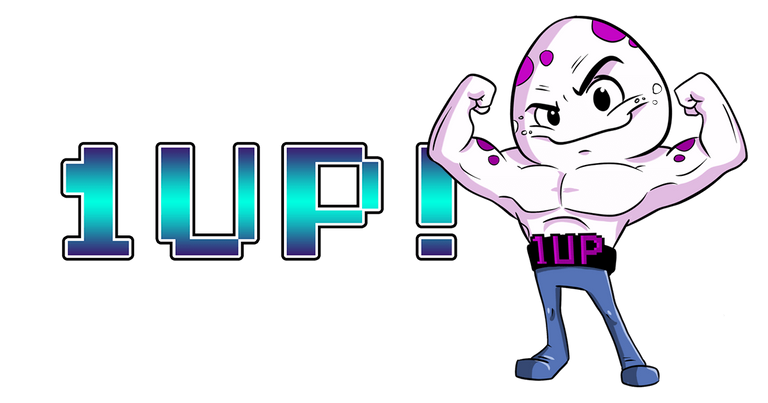 f
What is Hive?
Hive is an innovative and forward-looking decentralized blockchain and ecosystem, designed to scale with widespread adoption of the currency and platforms in mind. By combining the lightning-fast processing times and fee-less transactions, Hive is positioned to become one of the leading Web3 blockchains used by people around the world. source
Contact NFTstudios on other socialmedia
The 1UP team are so open for discussions, ideas and contribution regarding to the growth of the blockchain gaming community on Hive blockchain. Utilize these handles to reach them.
---
---