The New face of Rabona Game: Improved UI/UX, Gamifications, More Rewards


Hive is no doubt fast, scalable and powerful blockchain with a socialmedia spice. This is where creativity thrives and there is always a surprise each day as per addition of new projects, upgrade of previous projects and lots more. As I pen this blog, there are over 126 projects have been BUIDL'd by the Hive community which can be viewed via HiveProjects.io. Rabona game is one of such awesomely built dApps on Hive blockchain.
Rabona is a soccer management dApp where players are saddled with the responsibility of an allround management of their sports team as per assets, finances, player performance with the aim of enhancing the team's performances in tournaments. Team ranks at the end of each season adn the league determing what a player gets from the pool of rewards. However, the player ensures he engages the right combination of factors to generate revenue for the team in terms RBN- the ingame token.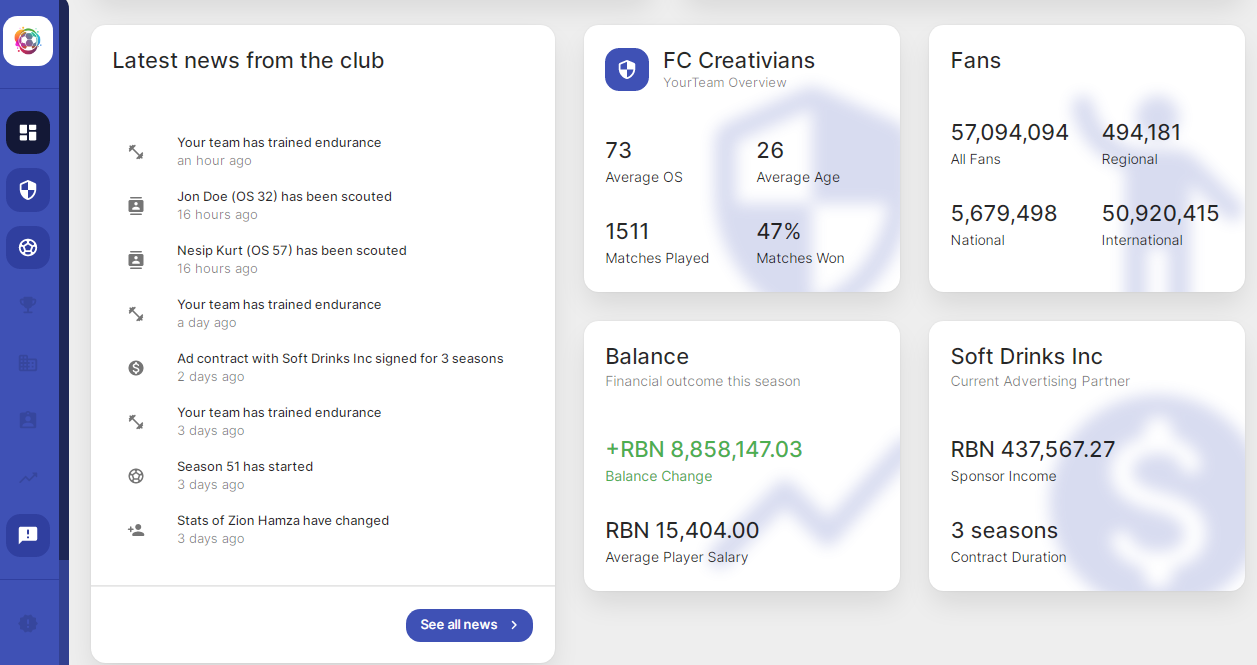 This evening, while trying to login Rabona for formation and training for my team against upcoming matches, I discovered that players are directed to the Beta version of the game. Definitely, it's a beautiful view and would serve a more interactive interface for Rabona. Indeed, @Rondras and his team are puting in a great effort to be sure users have a hitch-free usage of the dApp. With this development, I'm sure that the long expected Rabona tournaments which means more reward for players and rabona bank which would be the DeFi experience with the RBN token. With the Beta version of Rabona rolling out, I see more users coming in and that means well for the health of the Rabona game token - RBN.
My team is already doing fine, being placed at the second position of the league. With our growing fanbase, I can't wait to start earning at least 50 million RBN tokens each match. Presntly, taking homw at least 20 million RBN each season is decent as it all rounds to about $3 weekly. Besides the few bugs seen on the beta version of the game, I'm a lot more confident it would turn out one of the best soccer related application out there.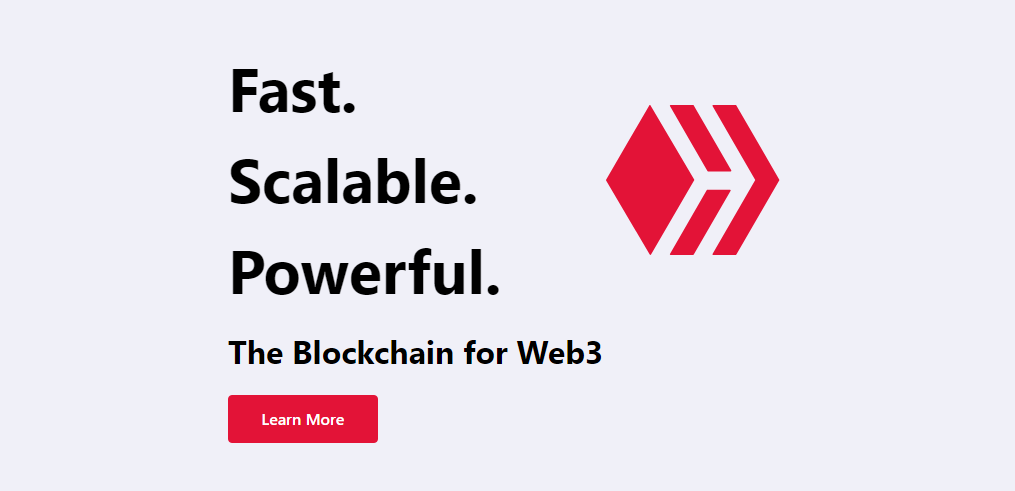 Hive blockchain is a place to build global dApps which are scalable to contain any growth in userbase without a crash while having the assurances of fast and feeless transactions. WHile the growth here may be slow, however, projects built here pass the tenacity test for sustainable usage. There has a reasoble growth in the Rabona gamifications and rewards over the last one year of its creation. I'm hopeful that the next one year would mark something strategic for the game. We keep sticking around and gathering as much RBN tokens as possible while they are still very cheap. The future is better!
---
---