Six (6) Terrific Growth Indices as 1UP Community and ONEUP Token turns 60 Days old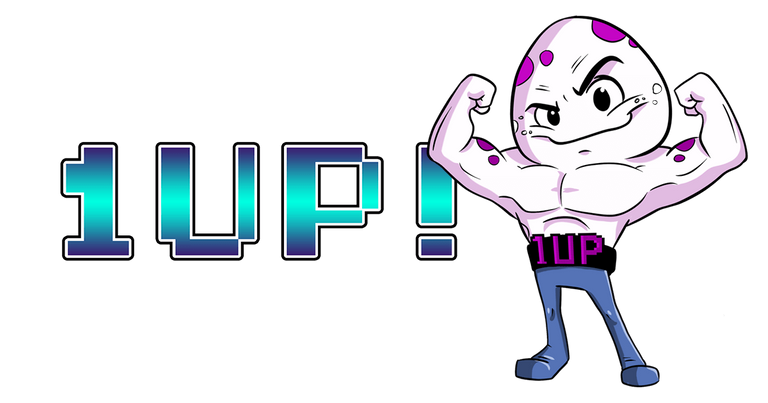 Its December and it marks the 60th day from the announcement of the creation of the 1UP community on Hive by @Flauwy. It's been an amazing run with the community so far and there has been tremendous development within the community in just 60 days. In brief, these are the few developments that stands the 1UP community out here on Hive and is positioning it to become a home for all blockchain game lovers.
Over 150 Active users
Over 15 Curators with 10k ONEUP Power and above
DAO Funding running
3 Dieselpools active
200+% APY Investment option on Hive
Linking Hive to other blockchains already
My engament within the 1UP community started 43 days ago and it's been like I've already spent a year within the community. I've personally tapped into the growth of the community and I've been able to build a wealth reserve in form of content curation with ONEUP token. With 9,000 ONEUP Power and still counting, I hope to scale into top 10 ONEUP stake holders in the near future having been opportuned to be a part of this gaming project from this very beginning. The Token is already staying solid around the 5 Cent price despite the Hive pump which led to a dump of most Hive-engine tokens.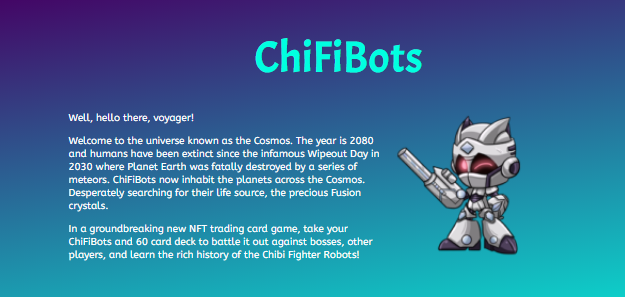 Amazingly, we are all anticipating the emergence of the first game built by the 1UP team tagged "ChiFiBots which promises to be another experience of the metaverse on the Hive blockchain. Game lovers are already awaiting the announcement of the roadmap for the CHiFiBots game and that informs that there would be amassive ride with the game's token. The buzz created about ChiFiBot in 1UP Discord has a way of building a trust in investor on the future of the 1UP community and ONEUP Token.
1. Over 150 Active users
The count of active Users/members is one of the indices that show the heakth of any virtual community. 1UP community already has 179 active users and there tens of quality gaming contents each day fielding through the community..


The interactions within the community is also healthy as a record 634 interactions has been created over the last 60 days. These interaction from users helps to raise the ranking of the website on alexa. Being the only seond layer community that is 100% dedicated to gaming contents, ONEUp token has become an added earning to SPlinterlands, Rabona, dCity, Rising star games content creators.
2. Over 15 Curators with 10k ONEUP Power and above
The above high count of user interations has been fueld by a decent reward system to content creators. SO far, the 1UP community has genrated Thousands of $$$ of rewards to content creators.
Each day, many users are uying and powring up ONEUP tokens to be able to give tangible value to content creators. There is a community-powered curation for 1UP contents via the folowing accounts. These rewards has away of boosting the morale of content creators and encourages engagement within the community.
@risingstargame (game)
@hashkings (game)
@monster-curator (curation service)
@hive.pizza | @thebeardflex (curation service)
@liotes.one | @cryptofiloz (curation service)
@brofund-1up | @raymondspeaks (curator)
@tcgguildbank | @FWXIII (curator)
@behiver (curator)
@splinternews | @solymi (curator)
@ultm8x (curator)
@revise.spt | @revisesociology (curator)
@luizeba
@master.splinter | @elamental (curator)
@ricorose (curator)
@rosiew (curator)
3. DAO Funding running
To enable the community to partipate in funding projects, the ONEUP oproposals allows for any user to add value to the community by way of development or marketing which is fully unded by the community funds reserved for that purpose. presently, the DAO gets about 30% of the total inflation (6.5k ONEUP daily). This reduces the ONEUP rewards for authors and curators to 70% of the total inflation (~14k ONEUP daily).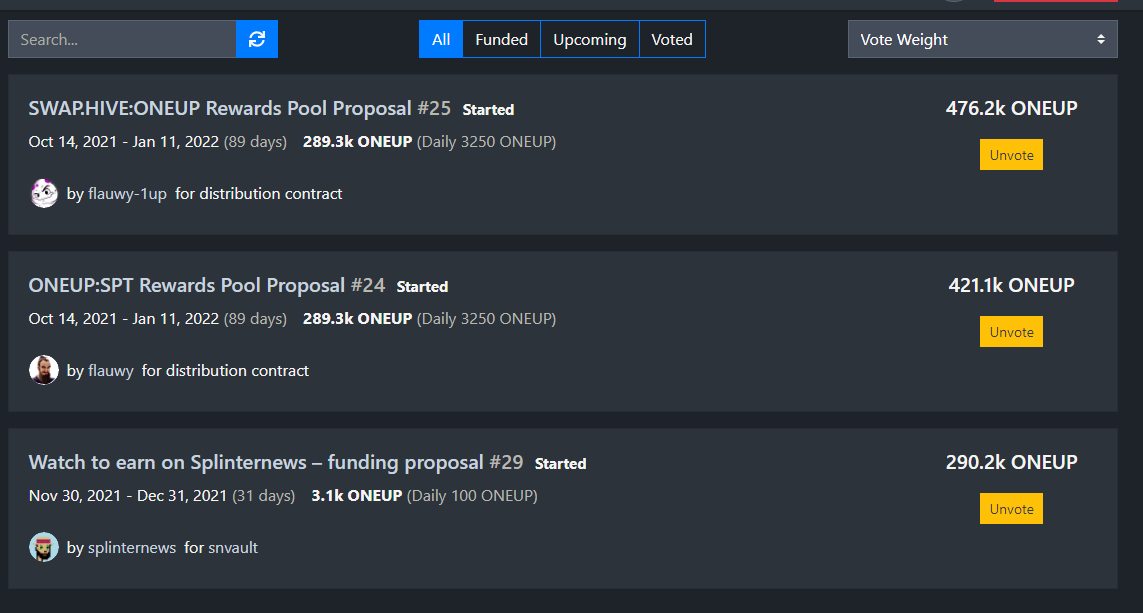 So far, we have just three proposals that are funded. Two of them are to fund liquidity provision bonuses while the other is for promoting the 1UP community on Splinternews.
4. Three (3) Dieselpools active
One of the very lucrative ways of earning hive-engine tokens is earning tokens for providing liquidity to pools. ONEUP is presently paired with three other tokens - SWAOP.HIVE, SPT and PIZZA and the all three pools have received massive suports in terms of LP addition.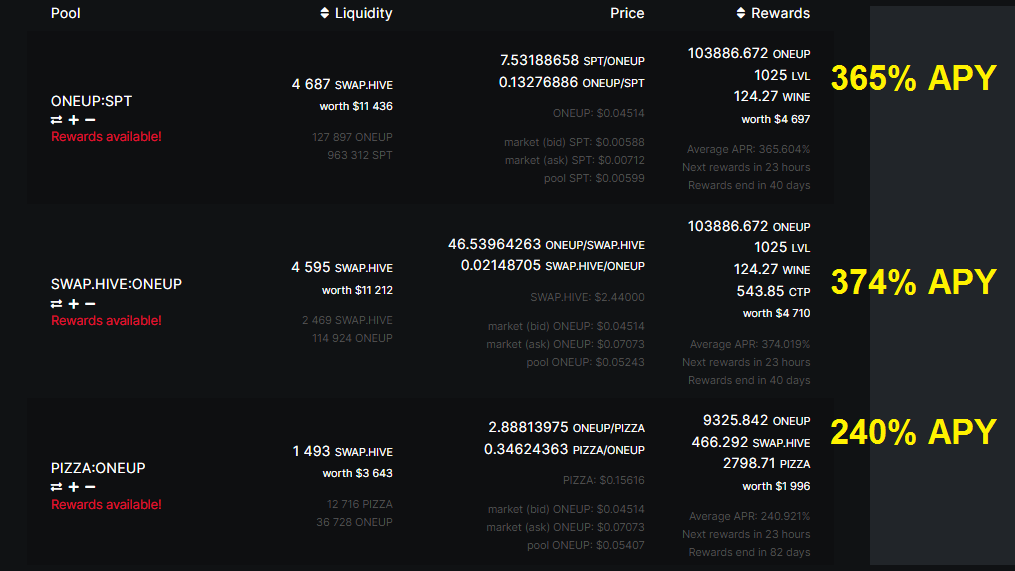 Moreover, the bonuses received for providing liquidity are quite huge, anmd sums upo to over 200% APY. I won't be surprised that another oair of diesel pools could be added for ONEUP tokne in the coming weeks to further make the token robust and highly demanded for.
5. 200+% APY Investment option on Hive
It is interesting to note that all of the eanring options available with ONEUp token offers over 200% APY. That's quite decent and huge. Curation and diesel pool provision alike. It is true that the more usecases we have for the token, the more it would be demanded and that means a healthy price for the token.
6. Linking Hive to other blockchains already
The 1UP community has shown gestures to serve as a meeting point for all blockchian game lovers within an outsid of Hive. Providing extra rewards for game based content is what every game player would love.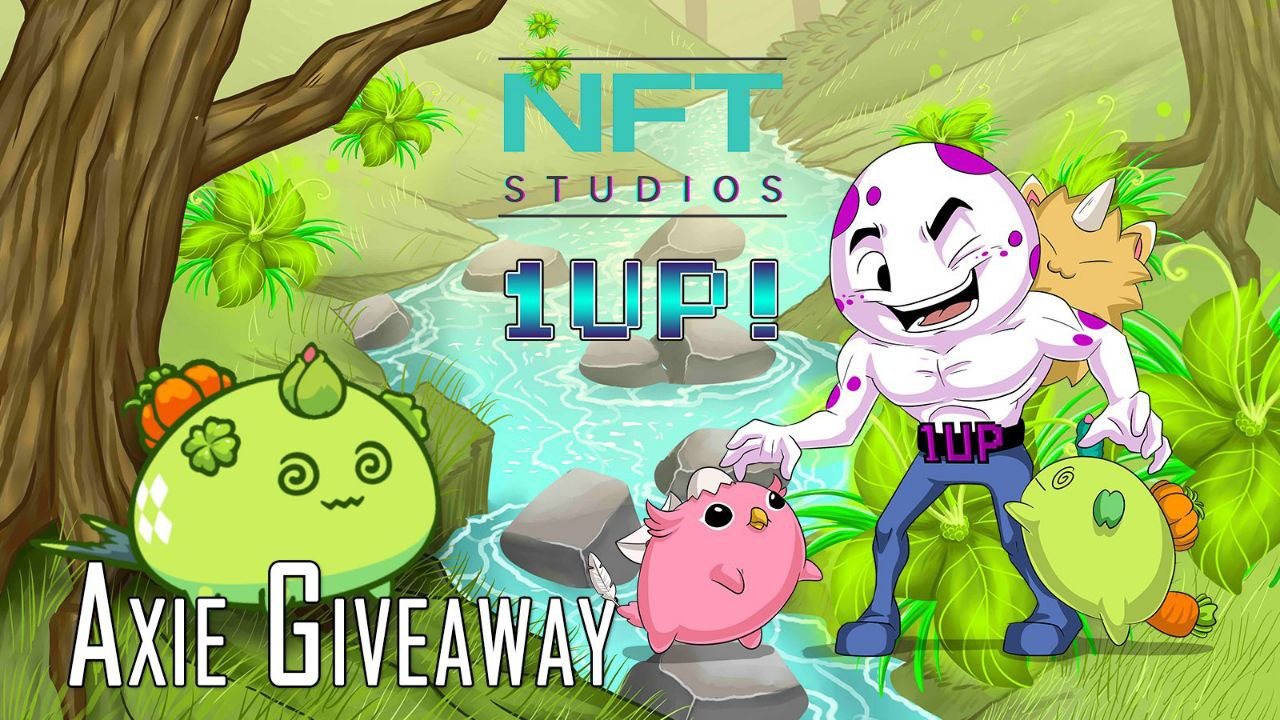 In the last few weeks, there has been a twitter giveaway campaign gives out gaming assets to game lovers for performing social tasks. This has the potential of bringing blockchain game lovers outside of Hive to create Hive accounts to be able to receive such rewards.
Final Thoughts
Without doubts, the 1UP community has experienced a tremendous growth in the last 60 days. Surely, more would be achieved before 100 days and that would mean a lot for the community and Hive blockchain as a whole. Thanks to the team of developers @Flauwy, @steemcafe, @daveonarrival, and @kevinli for all the creative buidl for the 1UP community.
What is Hive?
Hive is an innovative and forward-looking decentralized blockchain and ecosystem, designed to scale with widespread adoption of the currency and platforms in mind. By combining the lightning-fast processing times and fee-less transactions, Hive is positioned to become one of the leading Web3 blockchains used by people around the world. source
Contact the 1UP Team
The 1UP team are so open for discussions, ideas and contribution regarding to the growth of the blockchain gaming community on Hive blockchain. Utilize these handles to reach them.
---
---