Hook up with NFTstudios to maximize your ONEUP holdings and Info on Blockchain Gaming/Earnings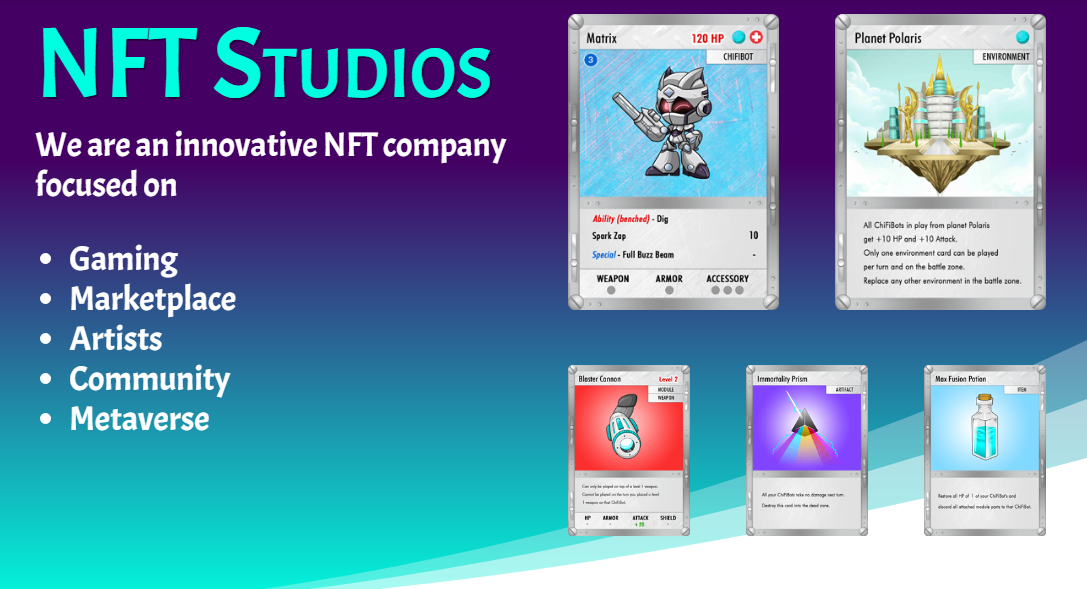 Earlier today, while curating oosts on 1UP community, I noticed the 100 ONEUP Token Giveaway and it caught my attention. My interest is so wrapped arouund blockchain gaming and play2earn and doing my best to gather as much information about it. I'm glad that the 1UP community on Hive had come to serve as a home for all contents on blockchain gaming and that with #ONEUP rewards. Already scaling my way to 6, ONEUP power as I know the token has the potential to sale in price in the coming months and years.
While reading the post, I discovered that @Flauwy has not been working alone and that ONEUP isn't their first blockchain project. I'm glad to know about @steemcafe, @daveonarrival, and @kevinli as part of the creative team who are all in to harness blockchain games to theie very best. While I did my tasks to earn the 100 ONEUP, I am digging deeper to position myself for the big things that are coming to hive from the gaming end. It's interesting to see that ONEUP is getting us closer to Metaverse via NFTstudios alongside other awesome collaborations that would benefit all game lovers on Hive.
NFTstudios with a hive handle @nftstudios is an innovative NFT company focused on gaming, marketplace, artists, Community and Metaverse. NFTstudios looks likely as another cross-blockchain bridge from Hive to other gaming blockchain and that means more new users joining Hive shortly.

The Three (3) basic areas of concern for NFTstudios are summarized as below:
Aspire Blockchain
NFT Studios is building on the Aspire blockchain with cheap and fast transactions, to provide a innovative NFT marketplace and gaming ecosystem.
Market Place
Creating NFTs and trading them on NFT Studios will bring accessibility at much lower costs, allowing artists to earn a fairer share in their work.
Gaming
We are building ChiFiBots, a digital trading card game based on NFTs, where all assets in the game can be owned and traded on the market.
The opportunity created by NFTstudios is to help blockchain game players and investors to have a one-stop reach to all possible games that inter-relate (as per blockchain communications) and as well be able to compare returns for your digital asset sales on the market. The NFTstudios promises low fee structure and will create new opportunities for gaming asset traders.
New ONEUP Game coming to Hive
ChiFiBots is a new NFT trading card game that allows players to take their ChiFiBots and 60 card deck to battle it out against bosses, other players, and learn the rich history of the Chibi Fighter Robots! ChiFiBots is the latest project that The 1UP team are bringing to Hive and will create an additional usecase for ONEUP token. This could be a similar to Splinterlands and would definitely surge new enrolments to Hive like we see SPlinterlands do.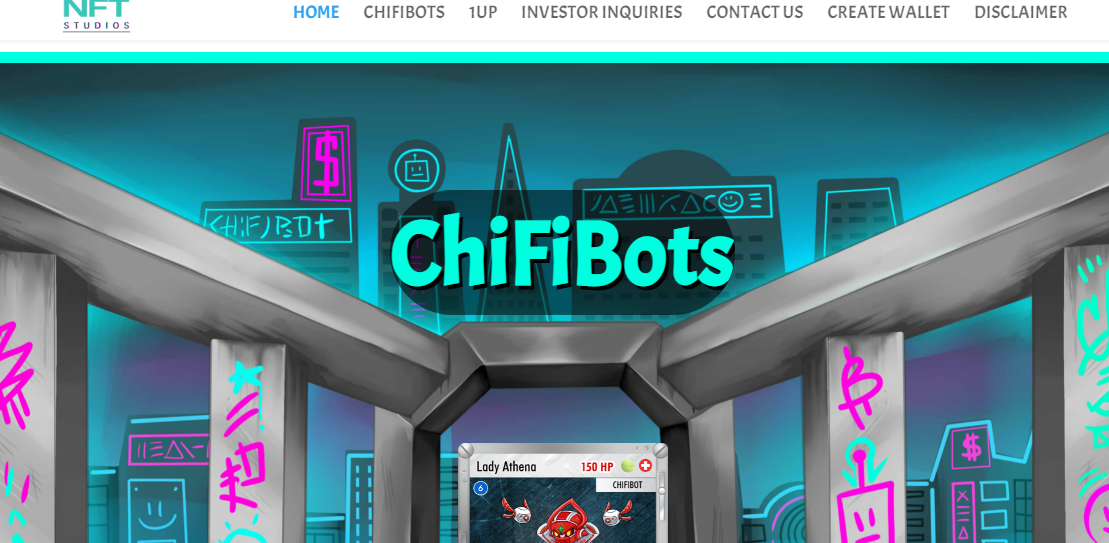 I can't wait to have a bite of this game from its very beginning and I trust it'll be an awesome experience.
Meet the NFTstudios Team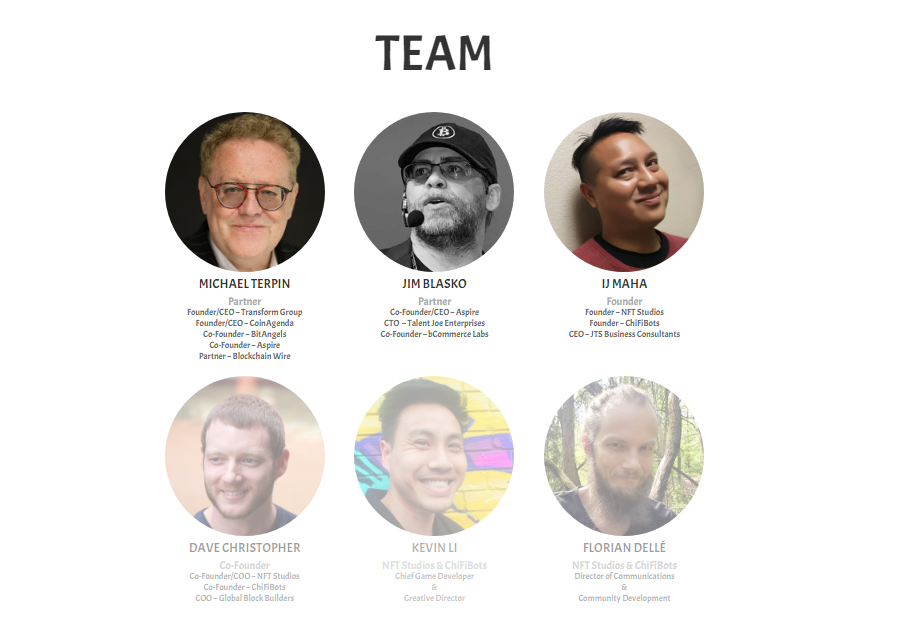 Contact NFTstudios
---
---