Analyzing Top Rank Times #24 [EN/PT]
EN
Hi people of axie how are you? Yesterday unfortunately I made the decision to take a break from axie it was affecting my mental a lot, it's not forever I intend to go back one day, but not for now, for now I'll just study the game and bring you accurate analysis.
Today we are going to analyze the team that has a poison mech, exactly have you seen this? Probably not, but this guy on this team reached the top 1 of the global ranking with this axie, and he was the biggest differentiator for him to be able to climb that much.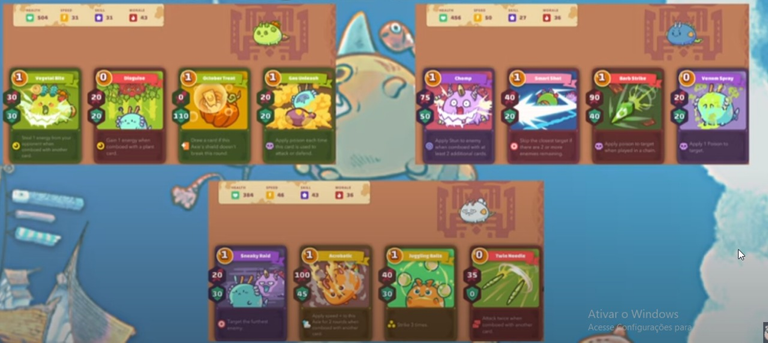 Up here we see the 3 axies of the person I'm talking about the last axie was the one I referred to in the above paragraph, this axie matched so well with the other axies that we can only say it was luck I think it's impossible anyone imagines that a mech like that would be good in such a way.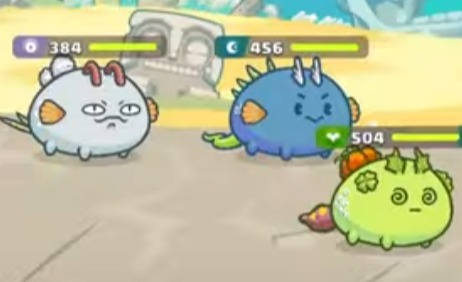 His mid axie is a super common axie mainly for poison users who play above 1200 MMR for sure have seen one of those and a similar plant both are very generic the great differential of his team is the mech that helped him reach the top 1 with 3016 MMR.


PT
Oii povo do axie tudo bem? Ontem infelizmente tomei a decisão de dar um tempo de axie estava afetando bastante o meu mental, não é para sempre pretendo voltar um dia, mas não por agora, por enquanto vou apenas estudar o jogo e trazer analises precisas para voces.
Hoje iremos analisar o time que tem um mech de poison, exatamente vocês já viram isso? Provavelmente não, mas esse cara nesse time atingiu o top 1 do ranking global junto desse axie, e ele foi o maior diferencial para que ele conseguisse subir tanto assim.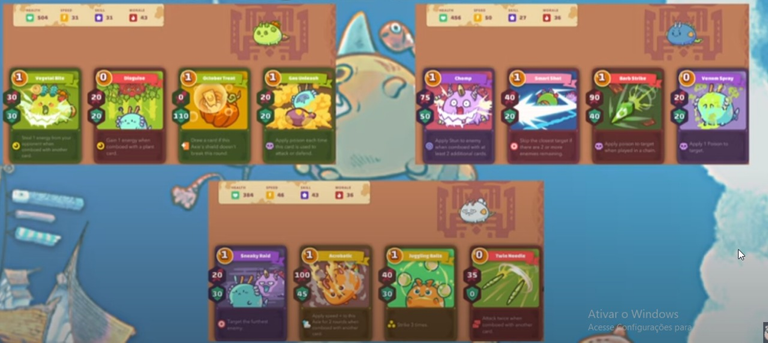 Aqui em cima vemos os 3 axies da pessoa que estou falando o último axie foi qual me referi no parágrafo a cima, esse axie combou tão bem com os outros axies que só podemos dizer que foi sorte acho impossível alguém imagina que uma mech daquela seria bom de tal forma.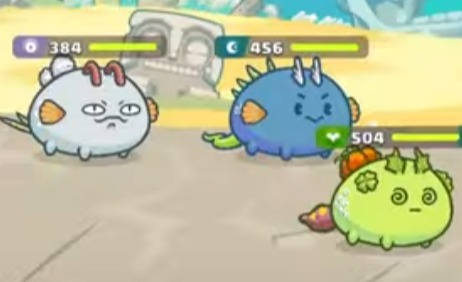 Ja o axie do mid dele é um axie super comum principalmente para usuarios de poison quem joga acima de 1200 MMR com certeza ja viu um daquele e uma planta igual ambos são bem genéricos o grande diferencial do time dele é o mech que ajudou ele alcançar o top 1 com 3016 MMR.
---
---