Impressions after 2 weeks of 1UP!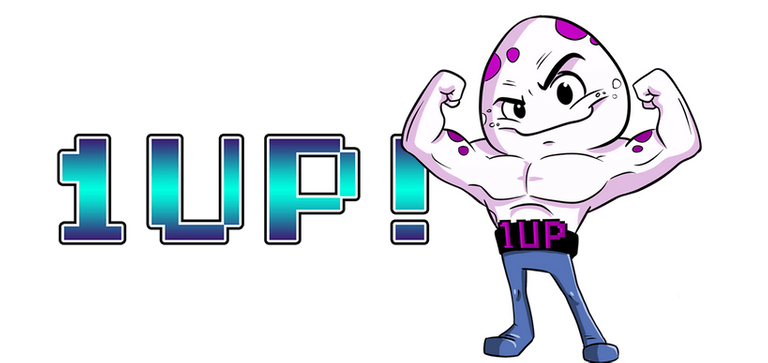 Good morning everyone, this is my review of 1UP! after voting and seeing how the market has behaved after some very good updates.
Supporting people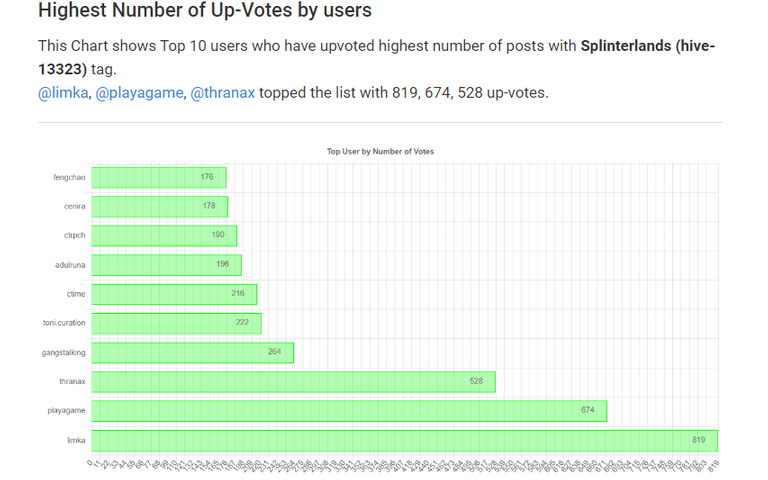 As you can see in the graph of @harpreetjanda I am supporting users who think like me, that this is the beginning of something very big.
*As you know the first week the price was high but according to people they have heard about it it has been normalizing, although the price it has at this time I do not think it is the sullo, although we will see it shortly.
I want to congratulate the curators assigned to vote the good posts, it seems to me a very successful assignment. If you don't know who they are, I'll leave it in writing but you can see it better here https://www.1up.zone/@flauwy/1up-for-oneup-delegation-program-dao-and-liquidity-pools-are-active
@risingstargame (game)
@hashkings (game)
@monster-curator (curation service)
@hive.pizza | @thebeardflex (curation service)
@liotes.one | @cryptofiloz (curation service)
@brofund-1up | @raymondspeaks (curator)
@tcgguildbank | @FWXIII (curator)
@behiver (curator)
@splinternews | @solymi (curator)
@ultm8x (curator)
@revise.spt | @revisesociology (curator)
@luizeba
@master.splinter | @elamental (curator)
@ricorose (curator)
@rosiew (curator)
What I don't know if it's good for 1UP! That SPT has taken a better price and if this does not negatively affect 1UP !, we will know in time.
One thing that I already said in my previous post is that the vote made on a post is still very high, I think they would have to lower it a little more, this would make people buy more and would not wait for the post reward, for that you earn many tokens. It seems to me a success to join Hashkings since I see this game with a very good future and projection but I would love for the developers behind this token to do something unique that would make people have this token even more.
1UP! It is still a baby and you already know that everything has its process and I think that right now it is in the crawling process, what do you think of what I wrote?
---
---