Pizza Guild Scholarship Wave 2 and GIF Contest Results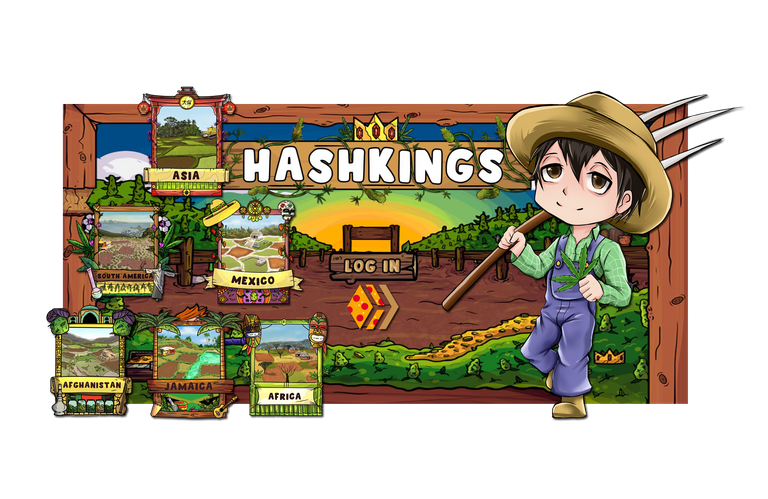 Hey all! Happy weekend!
Today we're excited to announce Wave 2 Scholars of the Pizza Guild Hash Kings Scholarship Program! We will also be announcing the winners of the GIF Competition we held to celebrate our partnership with the ONEUP-CARTEL project!




Scholarship Program


Thank you to everyone who applied for Wave 2 of the Scholarship Program!
All of these new Scholars are very active in the community, had HIVE accounts, and had PIZZA staked to their wallets! You will each receive free land delegations and additional assets to assist you with earning every week!
If you were not chosen yet, don't worry! Wave 3 will begin soon which gives you all time to be more active, increase your engagement levels in the community, and increase your staked PIZZA!
Let's give a warm welcome to our new Scholars!
@szmobacsi
@cryptoniusrex
@hurtlocker
@rondonshneezy
@trashyomen
@edskymiguel
@altthair
@luizeba
@dubble
@stewie.wieno
@queenstarr
Each of you has been granted access to the special Guild section of our Discord where you will have direct access to our partners and developers to help you with any bugs or issues you run into! You'll also have many other Scholars around to help you along the way! Good luck in your earnings!

GIF Competition Results
We had some wonderful submissions for the PIZZA / ONEUP-CARTEL GIF competition but there were a few creators who really stood out and who met all of the rule conditions! Listing all of the GIFS would likely destroy your computer, so instead we'll link to them all in our Discord server for folks to view and favorite (star) as they feel fit!
Here are your champions and the prizes they will be receiving!


1st Place: @theacks ($32.50 PIZZA / $32.50 ONEUP )
2nd Place: @bacon-dub ($15 PIZZA / $15 ONEUP )
3rd Place: @hurtlocker ($7.50 PIZZA / $7.50 ONEUP )
4th Place: @marcinxyz ($4.25 PIZZA / $4.25 ONEUP )
5th Place: @falcout ($4.25 PIZZA / $4.25 ONEUP )
6th Place Tie: @blitzzzz & @cryptoniusrex ($4.25 PIZZA / $4.25 ONEUP )


Here are some awesome GIFs from our top 3 winners:
Thank you again for participating and we hope to see all of you in the next PIZZA GIF battle!

EARN PASSIVELY BY DELEGATING TO PIZZA
Consider helping our onboarding and curation initiatives by delegating your HP to our @hive.pizza curation account. Not only does it help our project grow, but you will farm your share of the daily $PIZZA delegation rewards pool! Delegation rewards are paid out in liquid form to your wallet each day.



We're almost 4,000 members strong
Are you a part of the Pizza Guild yet?
Join the
Pizza Guild Discord Server
Visit the
Pizza Guild Website

Join our curation trail here
Vote for us as Hive-Engine witness here


Vote for us as HIVE WITNESS HERE
---
---