Luck in the daily quest - Legendary Drop
---
In few words...
Keep playing and believing, I had a legendary drop from yesterday's daily quest, opening only 2 chests, being in silver league 3.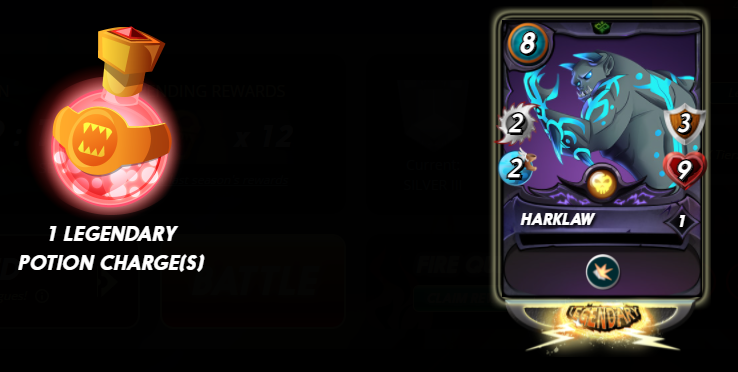 That drop at the end of the night that makes you happy, a few more (CP), everything I needed, to be almost fixed on silver 3, now I just keep believing in work and keep playing!

And you friends of the community, have you ever had a drop like this? Few chests and big rewards?
---
Thank you for your support! See you next time!



If you want to meet, give it a chance and let's play together!


Footer Designed With Canva


---
---