Counting the days down to February the 6th. In game footage reveal, and our upcoming scheduled AMA on discord.

Hello everyone!
The crypto market as a whole has been a rollercoaster in the recent days, but anyone that has been in the market for more than a few years knows the flows.
Hang tight! 😄
Now the real reason we're posting on this fine night.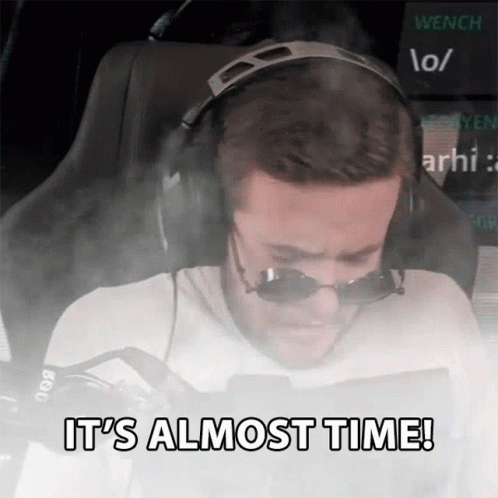 On February 6th we'll be releasing never before seen in game footage of PSYBER X. Our game footage will show major functions of the full game, but we won't be showing everything we have so far. We need to hold onto some trades secrets until full launch.
This is the first major update we'll be sharing with our community!
We will strive to release content after the release more frequently.
We leaked a small clip on our discord showing a small scene in which we show the first person view of a character walking through the Cyberpunk city...
The video can be found on our discord, but here is a poor quality picture. Full effect on discord. Join us on discord here: https://discord.gg/mQJWRCJZVN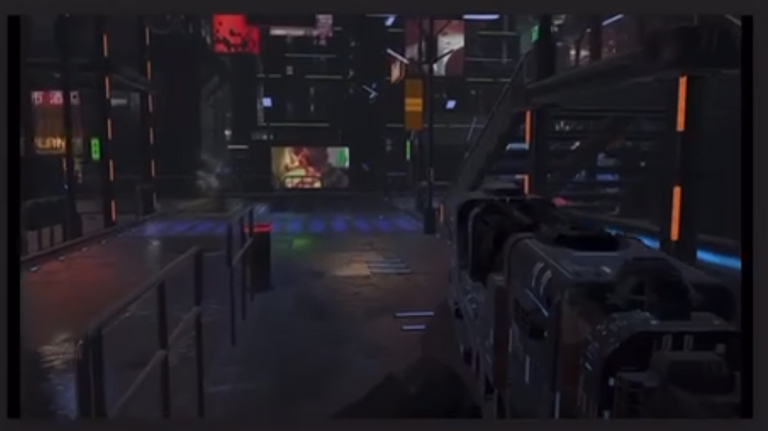 Exciting times ahead!
Our planned discord AMA
The PSYBER X discord is where the best information, and people in the community can be found. Hands down. There is a place for everyone in our community.
We want a relaxed environment where everyone feels comfortable to ask questions, and find what they are looking for. Not just about PSYBER X, but even a Splinterlands channel!
If you're into gaming, come join us!
The AMA is planned for 2 weeks after we release the newest in game footage. Mark the date... February 20th!
We are currently taking questions on the AMA chat section on our discord, and will answer as many as we possibly can on the date. The best questions will take precedence over the ones with less thought put into them.
We're excited, and we hope you are too!
We want to again say to everyone in our amazing community that we have built together, THANK YOU! ! ! !

If you have no idea what PSYBER X is, and want to do a deep dive? Check out any of the links below for great summaries from our awesome community members!
https://peakd.com/oneup/@psyberx/what-the-heck-is-psyber-x-a-summary
https://peakd.com/psyberx/@khan.dayyanz/psyberx-the-next-level-blockchain-game
https://peakd.com/hive-150329/@scholaris/the-psyber-x-awakening#@scholaris/re-muratkbesiroglu-2022116t74223380z
https://peakd.com/hive-167922/@dagger212/psyberx-continues-it-s-march-towards-release-a-play2earn-fps-on-the-blockchain-yes-please
https://peakd.com/psyberx/@bobthebuilder2/a-little-different-you-win-by-me-entering-this-contest
@dagger212 @scholaris @khan.dayyanz @bobthebuilder2
A special thank you for great content.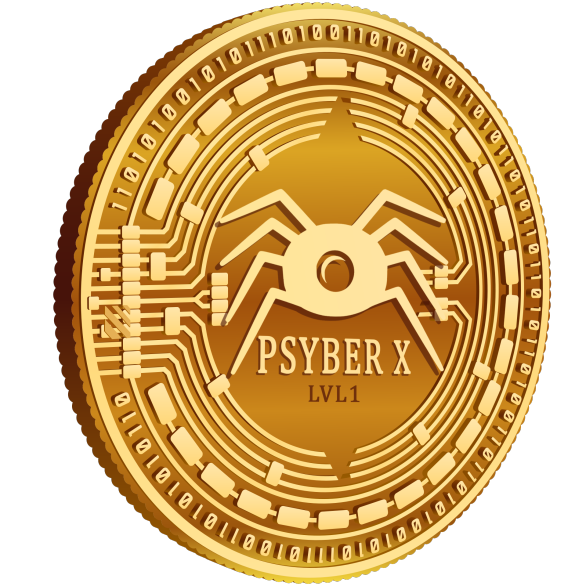 LVL Token can be found on the hive engine, or any hive dex.
---
---