Play2Earn Wave, What to get into?(Part 1)
Although I have spent quite a significant sum on Splinterlands, it is not the only crypto games that I have invested in. Let me have a quick sharing of some of the other crypto games that i invested too.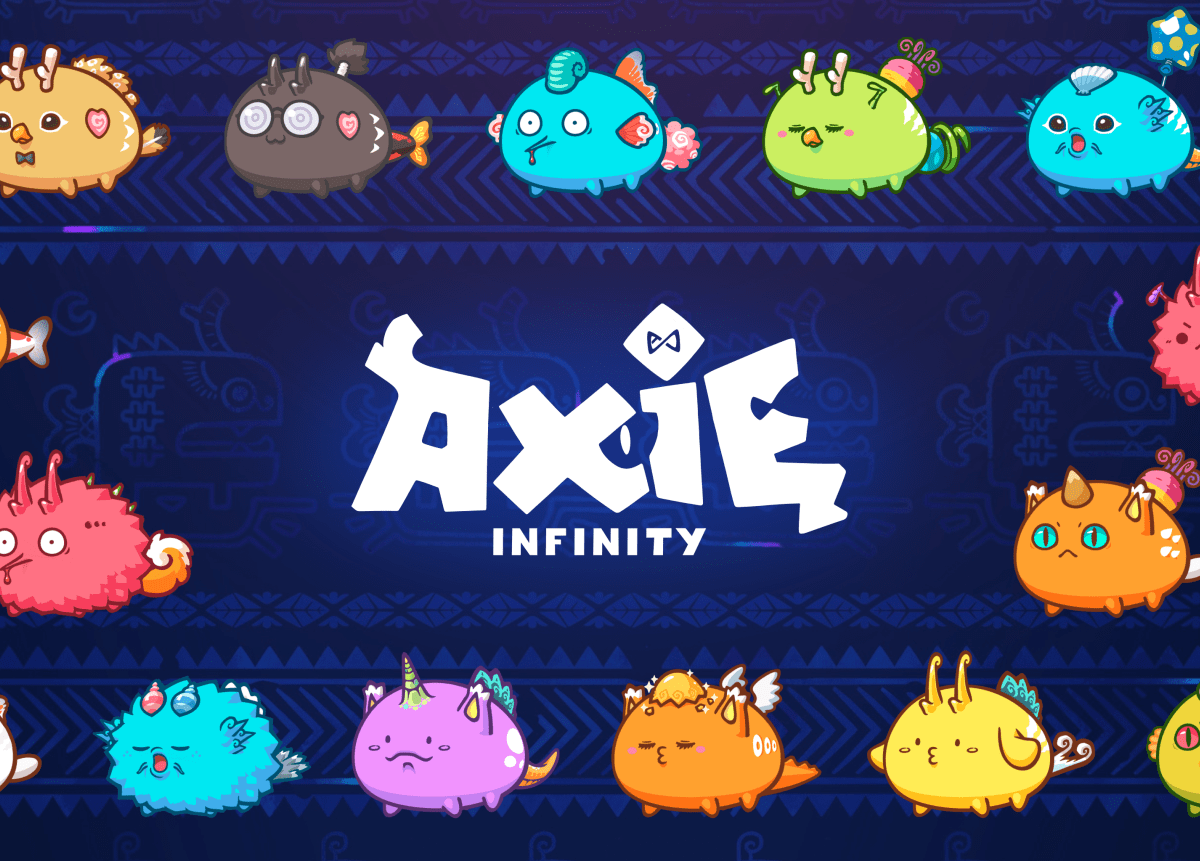 Axie Infinity
It wont be a surprised that I played Axie Infinity too. Overall, this is the more hype and talk about crypto play2earn game. I have stopped playing since about a month ago cause as a breeder, it is not a surprised that I have 60 energy to spend every day. And with 1 Arena match usually took 5 min and the matches need my full concentration, it is quite hard to allocate 4-5hrs every day. Previously, I can made about 350SLP to 400SLP/day.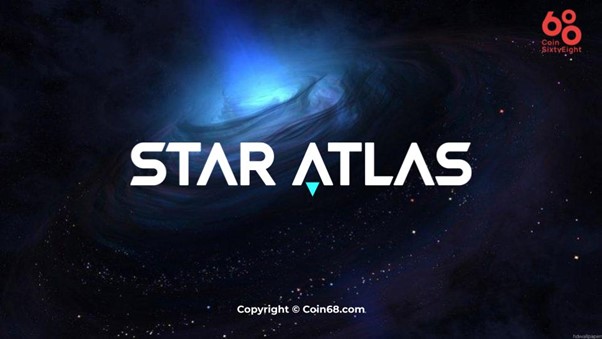 Star Atlas
Star Atlas is one of the upcoming triple AAA crypto games. Triple AAA games are high budget and high quality games like Grand Thief Auto V, The Last of US, Assassin Creed etc. Star Atlas is built on Solana.
Just have a look at their trailer and see how amazing it is:
Star Atlas Trailer
However, it is still years away in development. But they will have mini game out next year.
I bought their megaposters before the airdrop. So now, even though the price of megaposters have dropped. I have tons of free Star Atlas assets. Their megaposter itself is also have virtual reality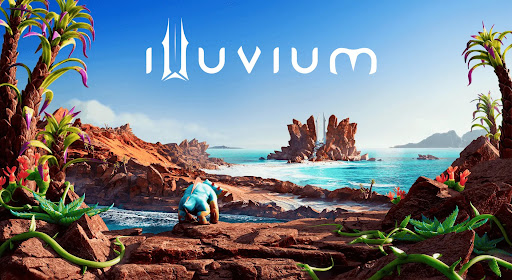 illuvium
Similarly to Star Atlas, illuvium is another triple AAA crypto games. It is built on Eth but it has plans to move on to Layer 2 IMX to avoid gas fee.
Have a look at their trailer too.
illuvium Trailer
I have purchased their ILV tokens and use that and my spare ETH for liqudity pool, staked for 1year to have the highest weightage of 2. Because of that, the APY is insanely at 550% that time. So far, I have gained back 2x of ILV. But do take note that, if you want to cash out the ILV, it need to be staked for a year. You can immediately cash out as sILV instead but that is currently worth about 1/3 of ILV. There will be a landsale soon and I plan to use the free sILV to purchase the land. That means i get free lands without touching my base.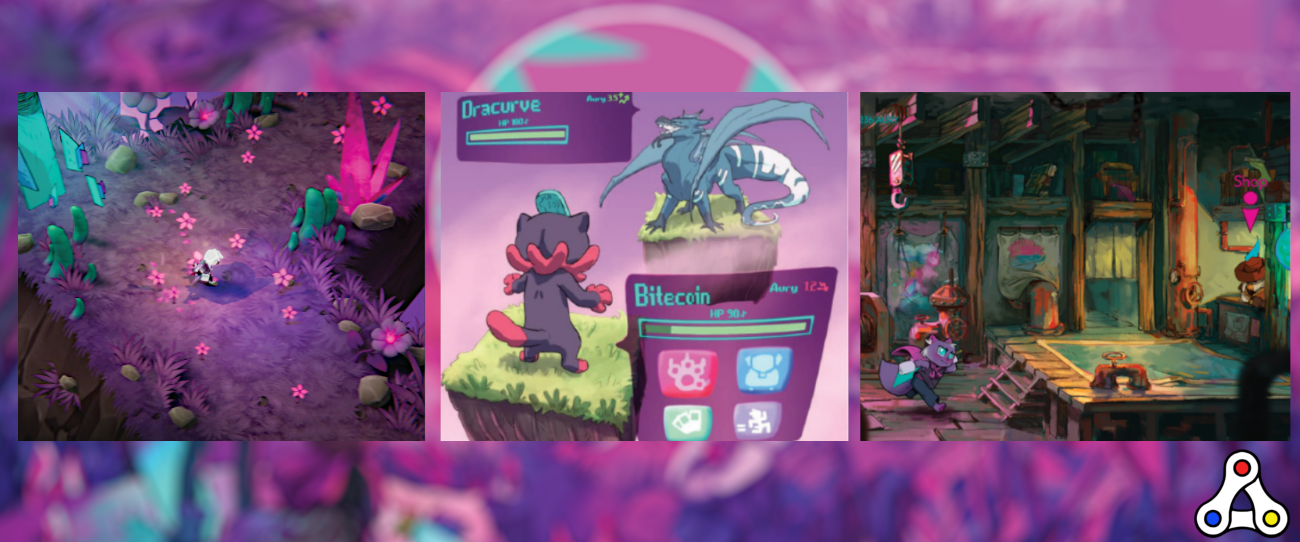 Aurory
It is quite a hype project with its 10k NFT sold out in 3sec. I kept refreshing the page and I still cant snatch any. I bought my Aurorian NFT from the secondary market. By holding the NFT, they also airdrop more NFT to your wallets. Not a bad deal. But becareful of the crazy price swing. So far the historial data for the floor of Aurorian NFT had range from 15 SOL to 48 SOL.
Here is the trailer:
Aurory Twitter Trailer
Interesting, I did not take part in its recently token sale because of the way the price is structured. Indeed, after the sale, you can get it off the secondary market at almost the same price. I do had my reservation on their capability on blockchain/crypto development skills from their NFT mint, their first airdrop, and their token sale. But now they seem to expand their team and improved on their tech.
Do take a look at this few games and comment below if you like it or not.
---
---