Play2Earn Wave, Huge Potential Projects
This is a continuation of my Play2Earn blog which can be found here
Play2Earn Wave (Part1)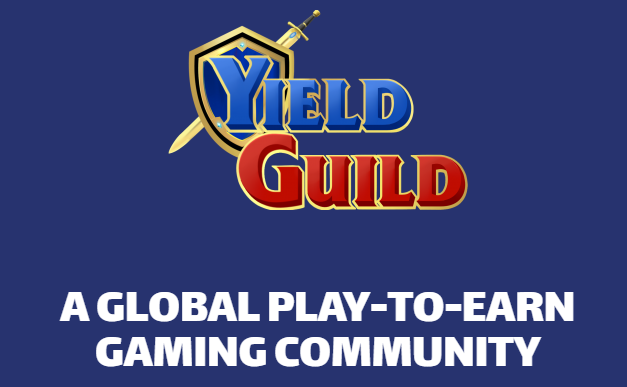 Yield Guild Game (YGG)
"YGG is a gaming guild that coordinates players around the world to earn crypto-based rewards in play-to-earn games. It also invests in NFTs, such as in-game assets and virtual land, and makes them available for guild members to borrow. YGG is made up of different community members, players, and contributors who help each other get onboarded and earn income through play-to-earn."



Look at these top crypto games that YGG had invested. The idea is that instead of buying assets from different games, you can just "rent" the assets from YGG. They also focus a lot on forming strong guilds/fractions/team/leagues within each games so players can support one another.
It would come as a surprise if you can remember YGG is the one who "clear" the region sale in Splinterland land sale.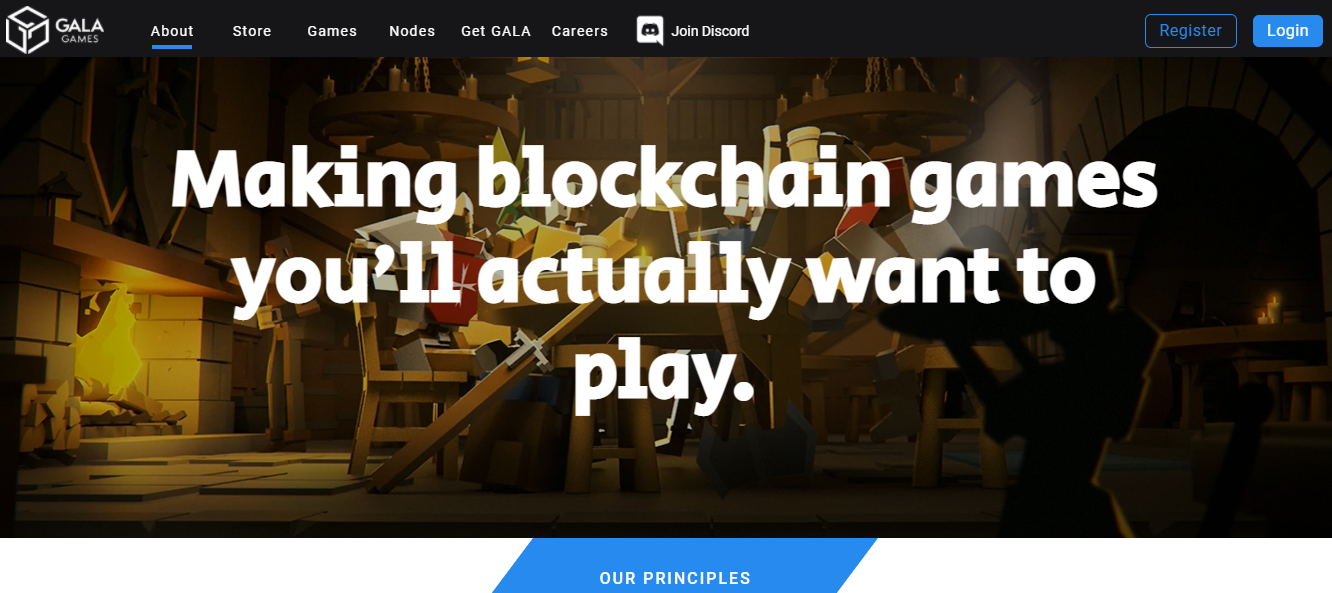 Gala Games
Gala is a new type of gaming platform, partially owned and operated by its players. Earn Gala tokens by playing and use them to decide the future of the game!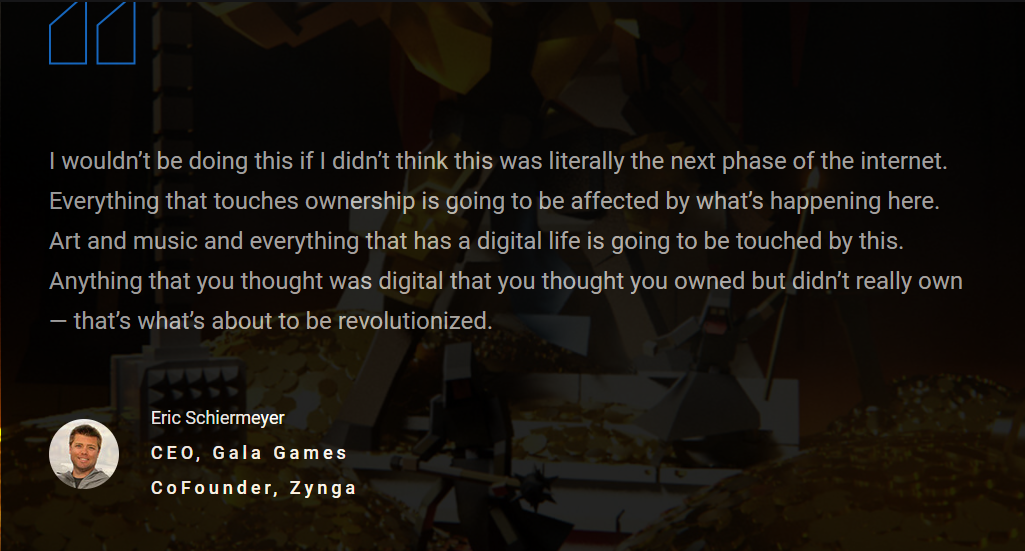 Gala Game Cofounder Eric Schiermeyer, is also the co-founder of Zynga, the game development company behind the widely-known and most played games in history such as Farmville and many more. With his wealth of experience, there are huge potential that Gala is able to make appealing games for the masses to pick up.
Some of the upcoming games that are already in Beta stage are Spider Tank and Townstar.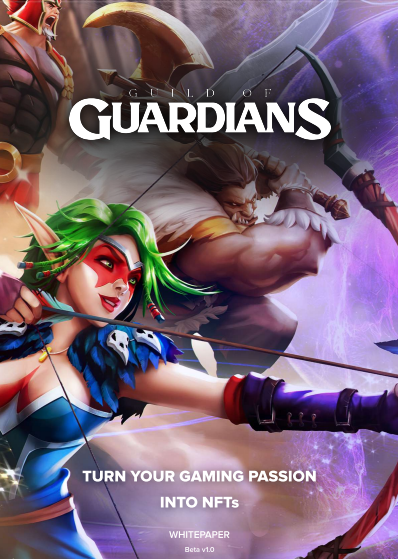 If you love playing Diablo, then you should have a look at Guild of Guardian.
Guild of Guardians is a mobile RPG where players can turn their gaming passion into assets. It will be a multiplayer, fantasy, action RPG where players build their dream team of 'Guardians' and compete in a guild to earn epic, tradeable rewards.
Watch their trailer!!
https://www.youtube.com/watch?v=FvpSXeUhL9s
Although this game is still in development phrase, their founder sale for heros, pets and guilds are totally sold out already. With more than 100k members in the discord, Guild of Guardians definitely worth to be in your watchlist!!
Feel free to comment below if you like the games or game platforms that I mentioned above (or even in part 1).
---
---