My Progress In The Splinterlands Game Addiction
Things are slowly but surely moving along with an interesting future outlook in the game.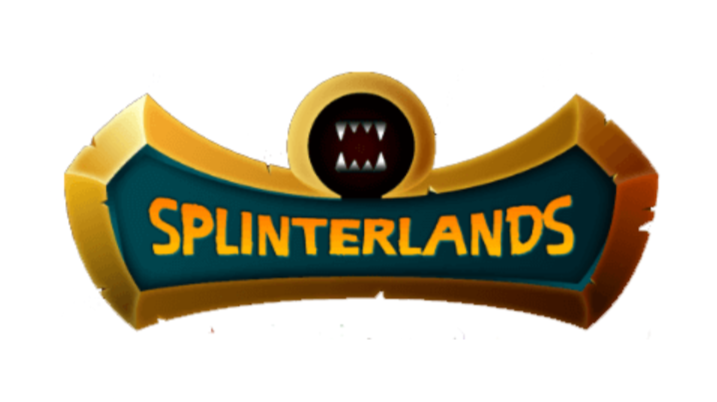 I am slowly getting a little better at Splinterlands, I win a higher percent of battles then what I did before but I still have a long way to go. My deck is pretty weak still so I am held back a little until I can get some better cards to make a better more rounded out deck. There are splinters I am are very weak in and take me several battles to win sometimes. I will be getting a few new cards soon to help out but some of them are not cheap so it will take a little time to make happen.
I did acquire a couple new cards, I traded off some crypto and picked up a Furious Chicken. So far I have been using this card a lot and it has helped me win a few battles, a great card to have. The other card I got this week was given to me by @jonnycoin gave me a card for attending a live broadcast he was doing on Twitch, where he was talking about Splinterlands, was a Flamesmith.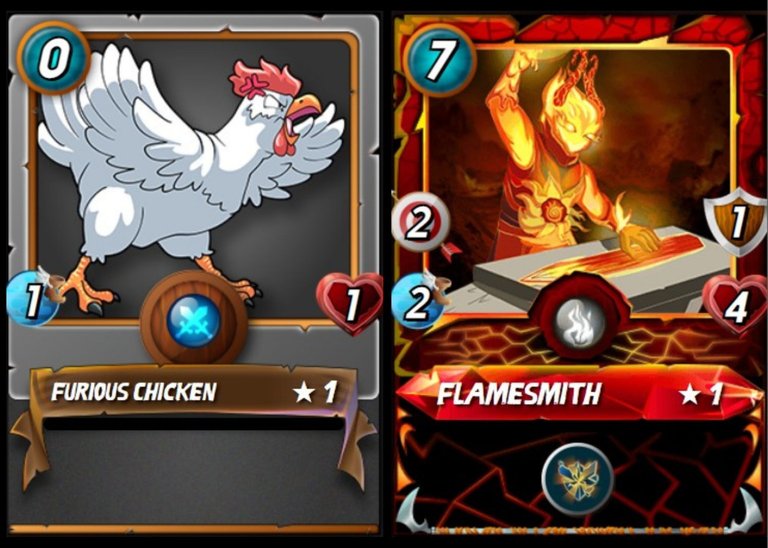 Both of these are nice additions to my deck but I am looking to add way more cards over time. I'm not sure exactly what all cards I will better acquiring, some of it will depend on how my they cost. Any suggestions for good affordable cards to help out a noob would be awesome.
Our guild has done two brawls now, the first one was a major learning experience but overall we did better in the second brawl. I kind of bombed out in this brawl but I was really pushed for time to and could rent the cards I wanted before I set up the line ups for my battles. I will have more time in our next brawl so I hope to have some better results. We also got our store set up so now we can start winning Merits also, that should help out with doing better in brawls also. That's about all I have for this week, see you on the next update.
--- ---

---
---