Let Me Get You Up to Speed [PsyberX]
Two Weeks until gameplay drops
Last week we "leaked" a new PsyberX drone footage and also announced that they will be rolling out an official gameplay footage. Well, today I have an official date for the new gameplay drop from the boss himself.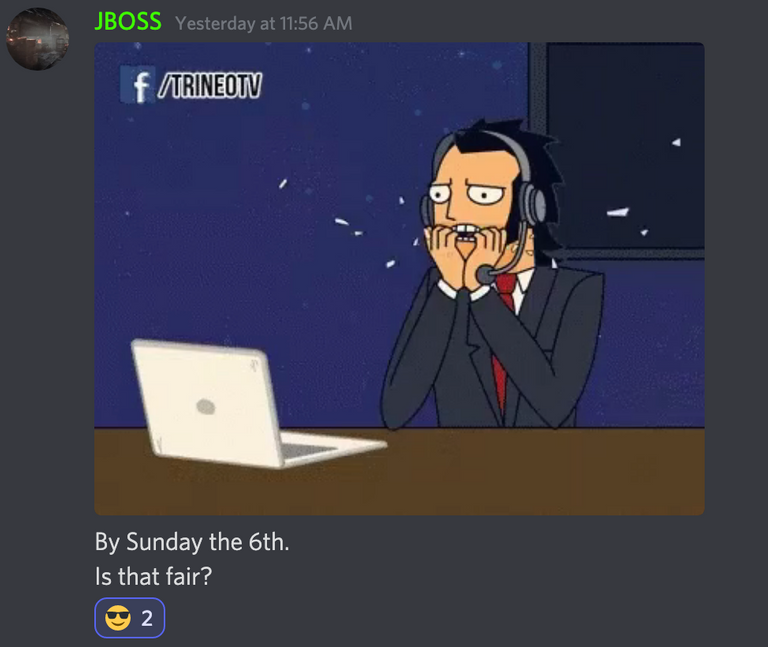 However, if you want to get a headstart, JBOSS did leak a small preview video in the Official @PsyberX Discord Channel, so come join in and check it out!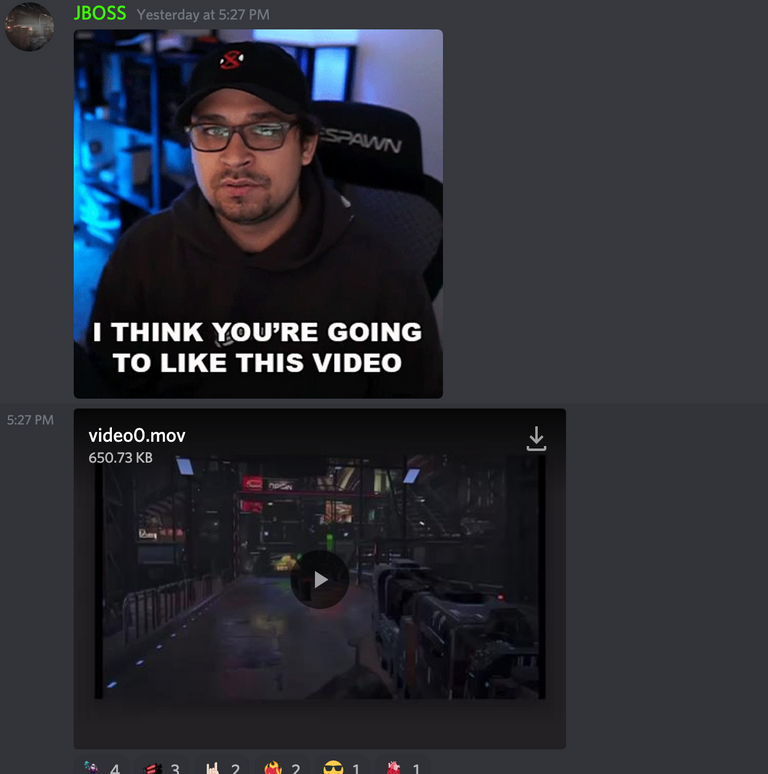 DISCORD- https://discord.gg/szGpbj6K7T
Marketplace/Killstreak-Cards
PsyberX recently acquired a Senior Blockchain Architect with 10 years of Blockchain experience to help speed up the process.
New Update
PSYBER Crates airdrops will be doubled from now, until the marketplace opening day. So for every 200k LVL token held you will get 2 crates monthly. As a special thank you, this will be retroactive and go back to the PSYBER Crates announcement date.
PsyberX has also unveiled some new Killstreak cards you can obtain from the Psyber Crates.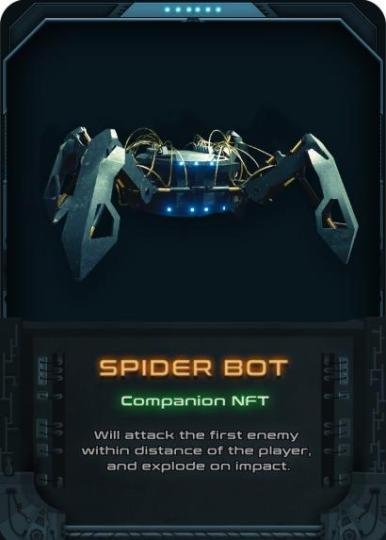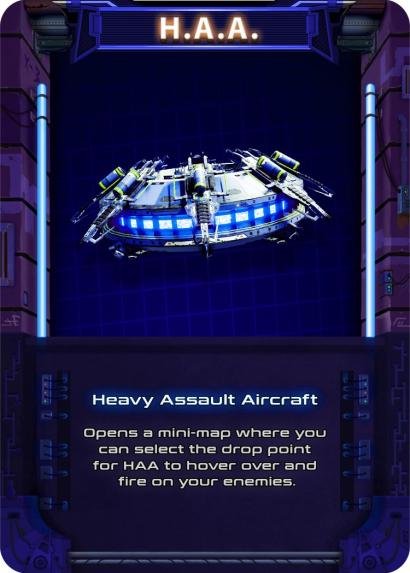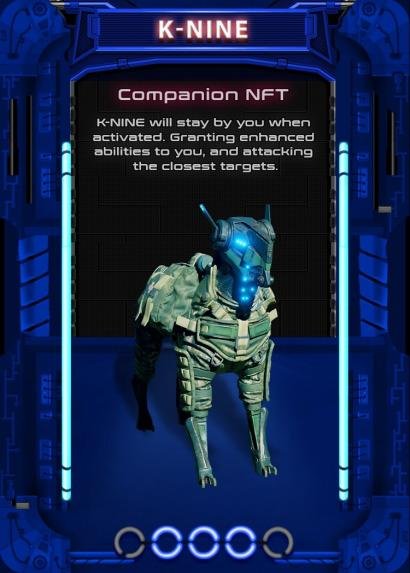 There are still cards/weapons that needs to be named, so if you are curious to know more about this, check out this post.
Music Challenge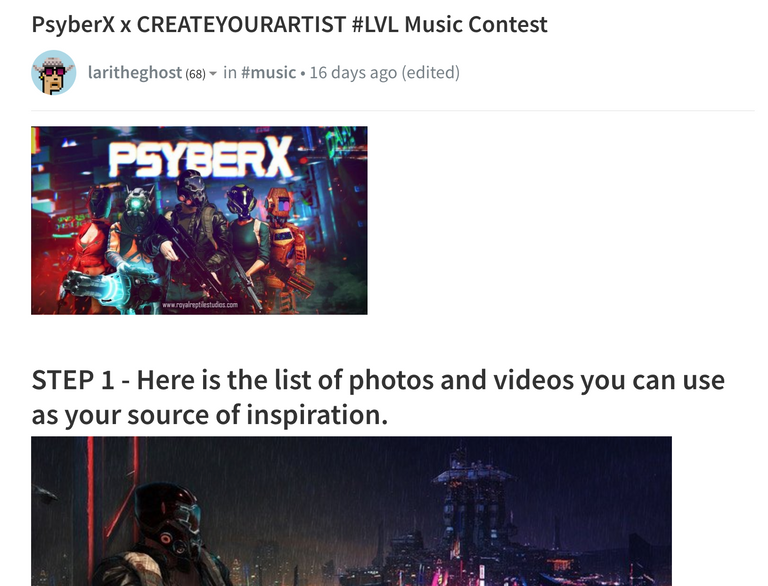 6 Days remaining until we determine the winner of the PsyberX Music Challenge.
We've already had few great submissions so far, check out this epic music by @bertimismaximus
https://hive.blog/hive-140217/@bertimismaximus/wxpvzlck
Winners will receive 20,000 LVL Tokens, click here to read more information.
Social Media Challenge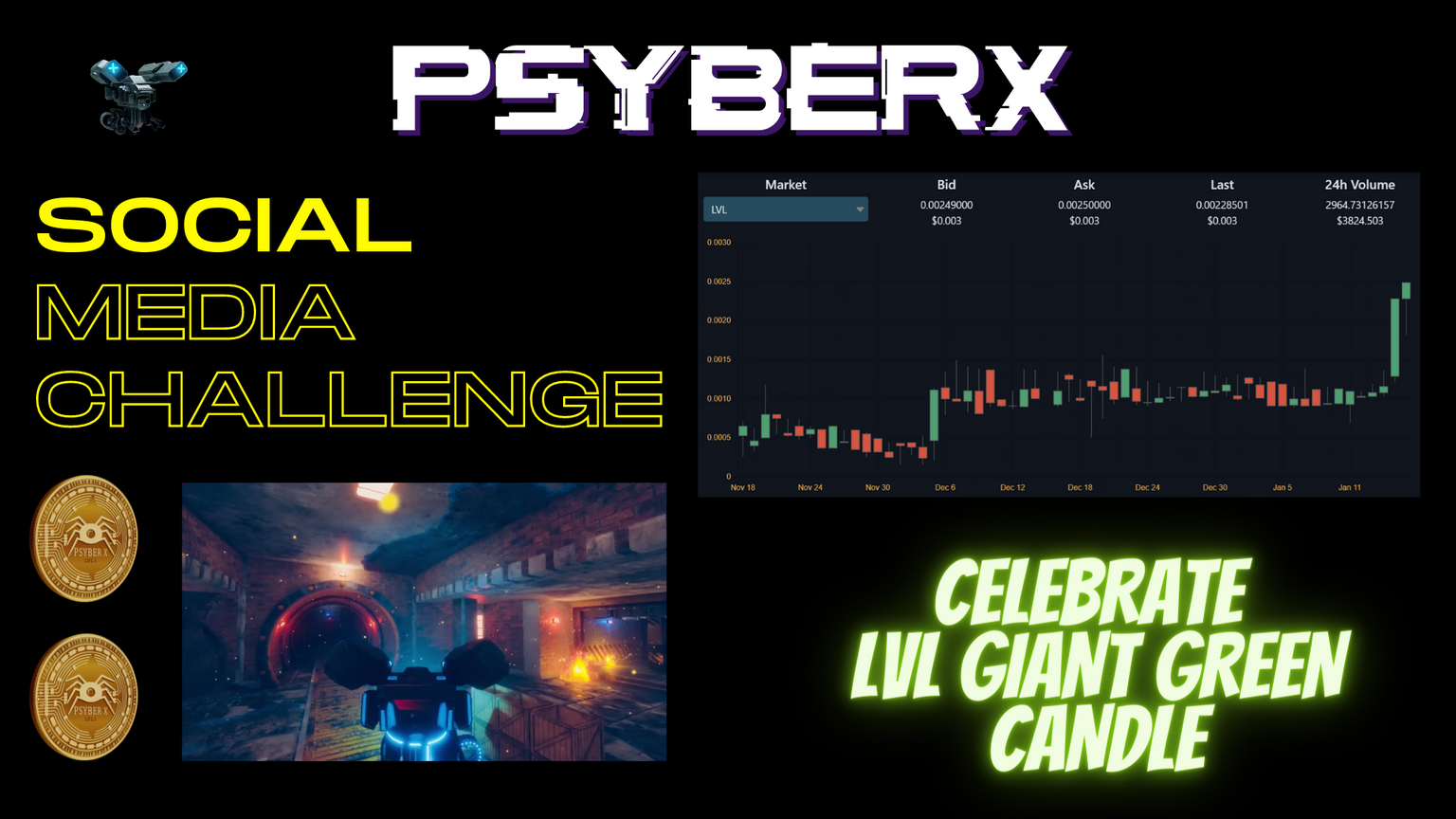 Thank you for everyone that participated in our last Social Media challenge, we will be distributing the rewards very soon.
The goal is to host 1 Social Media Challenge giveaways per week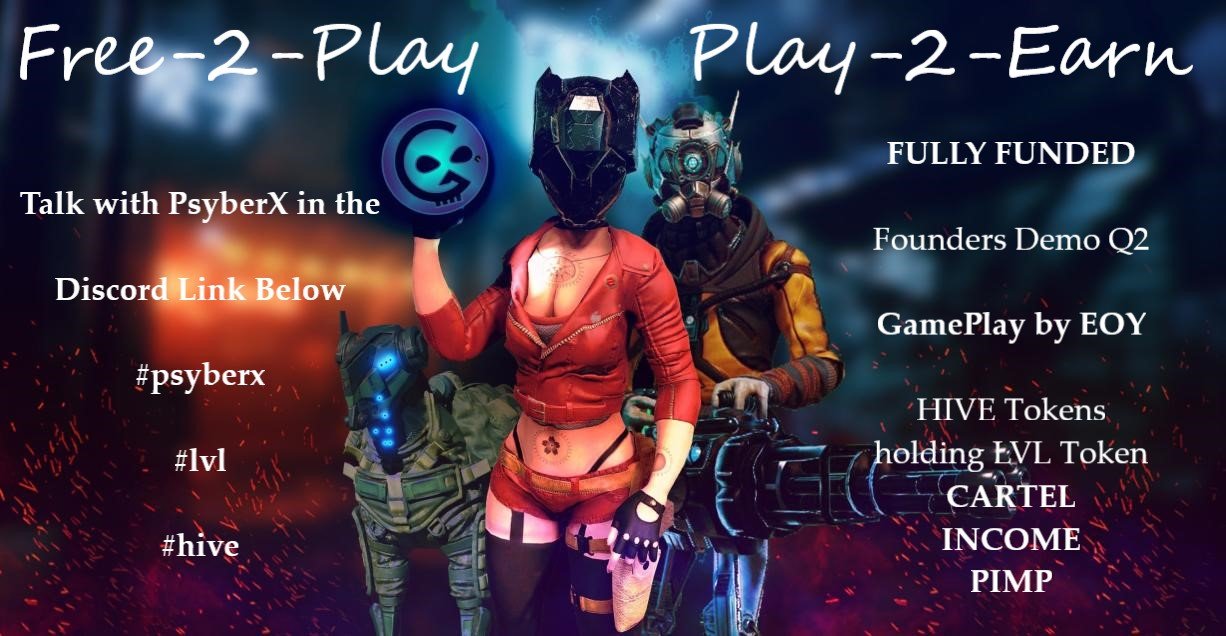 @dynamicrypto is hosting a PsyberX HIVE Onboard Social Challenge for you to earn some sweet easy #lvl tokens.
That's all I have for you today, if you want to know more about this project simply join the Discord Server and follow all the Social Media Channels
DISCORD- https://discord.gg/szGpbj6K7T
IG - https://instagram.com/psyberxofficial
TikTok - https://tiktok.com/@psyberx
Twitter - https://twitter.com/reptile_royal
FB - https://facebook.com/psyberx
---
---