It was a Brawl
---

I was a Brawl and the battles are just on another level, you want to make sure you put out a strong performance against your opponent to ensure victory for yourself and your guild. Basically you've got to give it your all!


So in the recent concluded Brawl I managed 6 wins and 2 losses, which was okay, I was hoping to win all 8 battles, yes am that hungry for victory.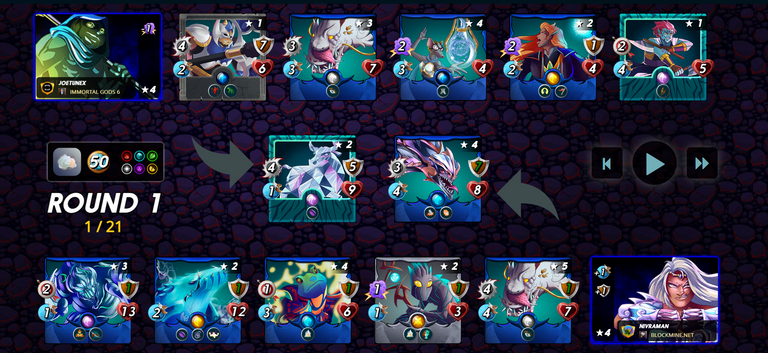 Battle Ruleset
Fog of War
Mana Cap 50

With all elements available to us, my opponent and I opted for Water element, KELYA FRENDUL the enemy summoner and BORTUS my summoner.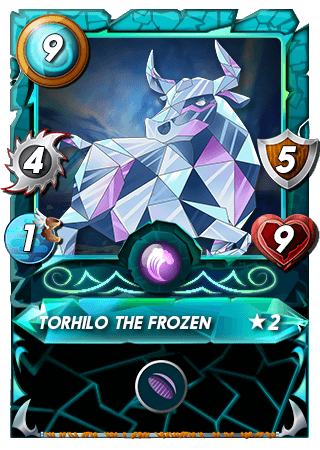 TORHILO THE FROZEN not the fastest of Water monsters but a solid Tank that can be relied on especially with the Void ability against magic attacks. TORHILO led the lineup.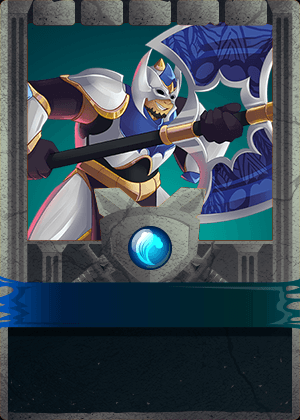 RELENOR CLEAVER with Reach and Bloodlust ability, the goal was to get the Bloodlust activated but DIEMONSHARK managed to evade attacks from RELENOR CLEAVER like a monster with Flight ability. So the Bloodlust wasn't to be.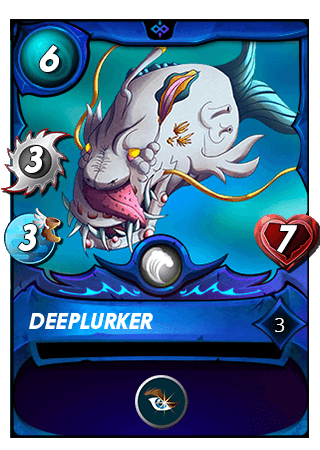 DEEPLURKER thrives on preying on the weak, a beast you just don't see coming until it attacks...
Terrifying to behold, Deeplurkers are a poisonous fish that dwell at the bottom of the ocean and prey on the weak. However, they are known to travel to the surface in times of dire need. Many believe that they are sensitive to the balance of elemental water magic and, when that balance is in danger, the Deeplurkers rise to attack or defend it.
I thought I'd rather let the Lore tell you about DEEPLURKER. It takes third spot in my lineup.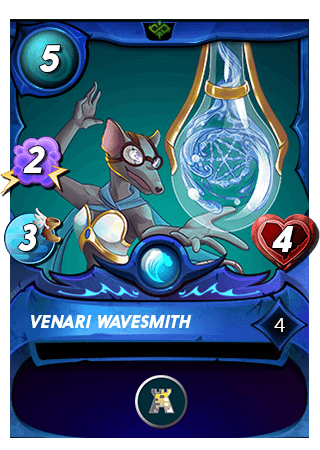 KELYA FRENDUL's Armor to friendly monsters is a nightmare, thankfully VENARI WAVESMITH brings that to the team with some magic up her sleeve.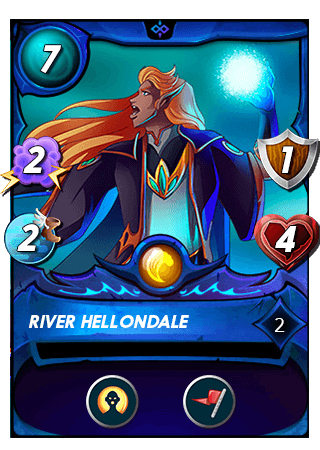 Next up in fifth spot is RIVER HELLONDALE with the Inspire and Resurrect ability. The launch of HELLONDALE has been a force to the Water element you've got to love. It will be awesome upgrading it to level 3 but I have to do that with my summoner first.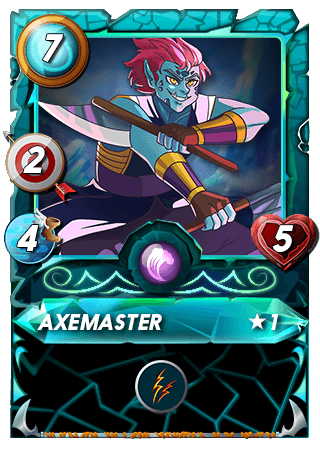 Being the fastest in my lineup and the Double Strike ability AXEMASTER did great in job in ensuring victory.
I feel it was unnecessary for my opponent to field in BAAKJIRA, though it brought in the Slow, Strengthen and Void ability, an attacking monster might have seen my opponent victorious over me.
BattleLink

Keen on joining Splinterlands? Here's my referral Link

Gif by @mariosfame
We owe it to ourselves to make Hive great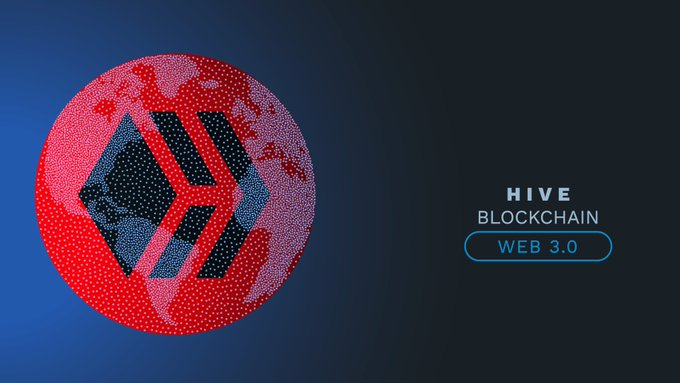 Image by @doze

---
▶️ 3Speak
---
---