Do you know this formula? Hive + SPK = New Airdrop
I caught a cold from my niece one of these days and yesterday it was much easier to listen to videos while lying in bed than to do things at the computer sitting.
It's good that Friday is full of shows in the Hive ecosystem and mostly I listen to them over the weekend.
That happened with the regular Friday talk with Dan and Matt, now called Web 3 Fireside Chat with Matt & Dan
.
So, why am I posting this via One Up interface? This hardly seems to be something related to gaming.
You might be as surprised as I was, but it does.
If you are a Hive holder (who isn't?), that might be for you too.
If you've listened to the talk of Matt and Dan before, you know centralization versus decentralization are often a topic, and the virtues of the latter compared to the former are often remarked.
During this week's episode, #play2earn topic found its place. And it was not only general talk, but an applied one regarding potential improvements to the model by including something like the SIP from the SPK Network (or the PLV in defi). The benefit seen by Dan - self-sustainable gaming economy on the long term, based on a growing locked value and growing rewards distributed from interests/fees generated by it.
The model can be successful if the game sees plenty of adoption, to grow the locked value, otherwise rewards may not be enticing enough. At least that's how I see it.
This is not theoretical. Theycallmedan actually has an idea for such a game and backs its development.
He described it as a combination of chess, heartstone, 1v1 and elements of poker. Something in stages.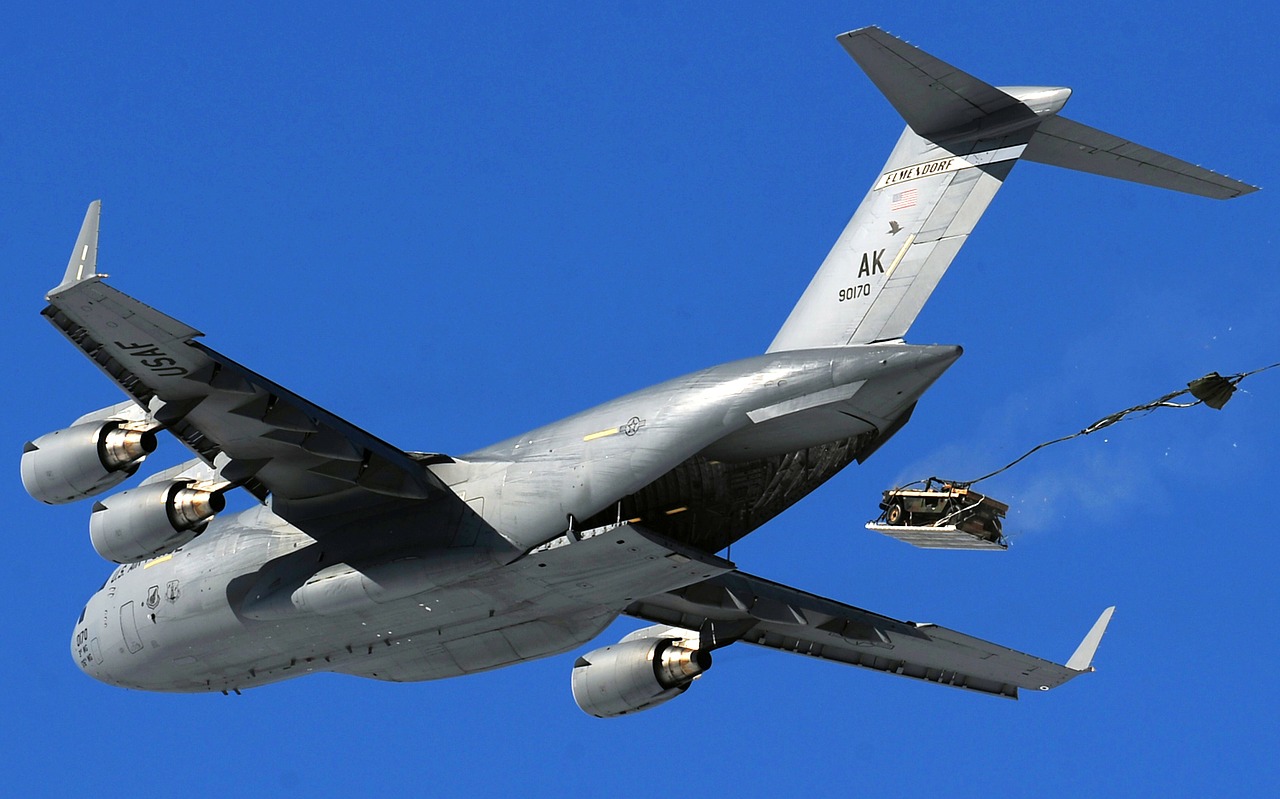 Airdrop & Sale
The game will have cards initially, then rewards from the SIP come into play.
Dan said the cards will be cheap, and 50% of them will be distributed to Hive and SPK holders, while the other 50% will be sold, and the proceeds will kick off the initial locked fund.
That means two things:
this airdrop will happen after the SPK Network will be fully functional, in my opinion
another reason to drive up demand for Hive and SPK.
Gaming and gamification give crypto a chance of quicker mass adoption. That's why I see it much bigger than the gaming industry is in the Web2 world, in a not too distant future. We are really early in the #play2earn movement.
---
---