1UP diesel pools are offering rewards - so I'm jumping in
Ok so I love a good deisiel pool and I love 1up so it was a no brained to jump in when they combined the two.
Ok so to start off go to https://tribaldex.com/dieselpools/pools
And here you can check the rewards for adding liquidity to the oneup pools, you can get a rough idea by looking at the reward and times it by what your going to add / the new total pool reward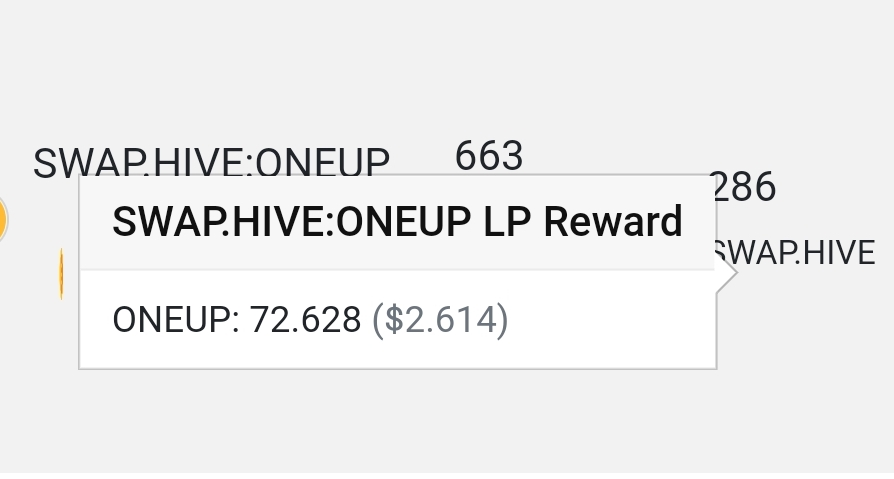 So I am adding 500 oneup so I should snag about 4% of the pool
Ok we can pair with swap.hive or spt, I'm going for swap.hive.
If you go to swap you can get an estimate for how much you will need to pair and even do a swap for hive if needed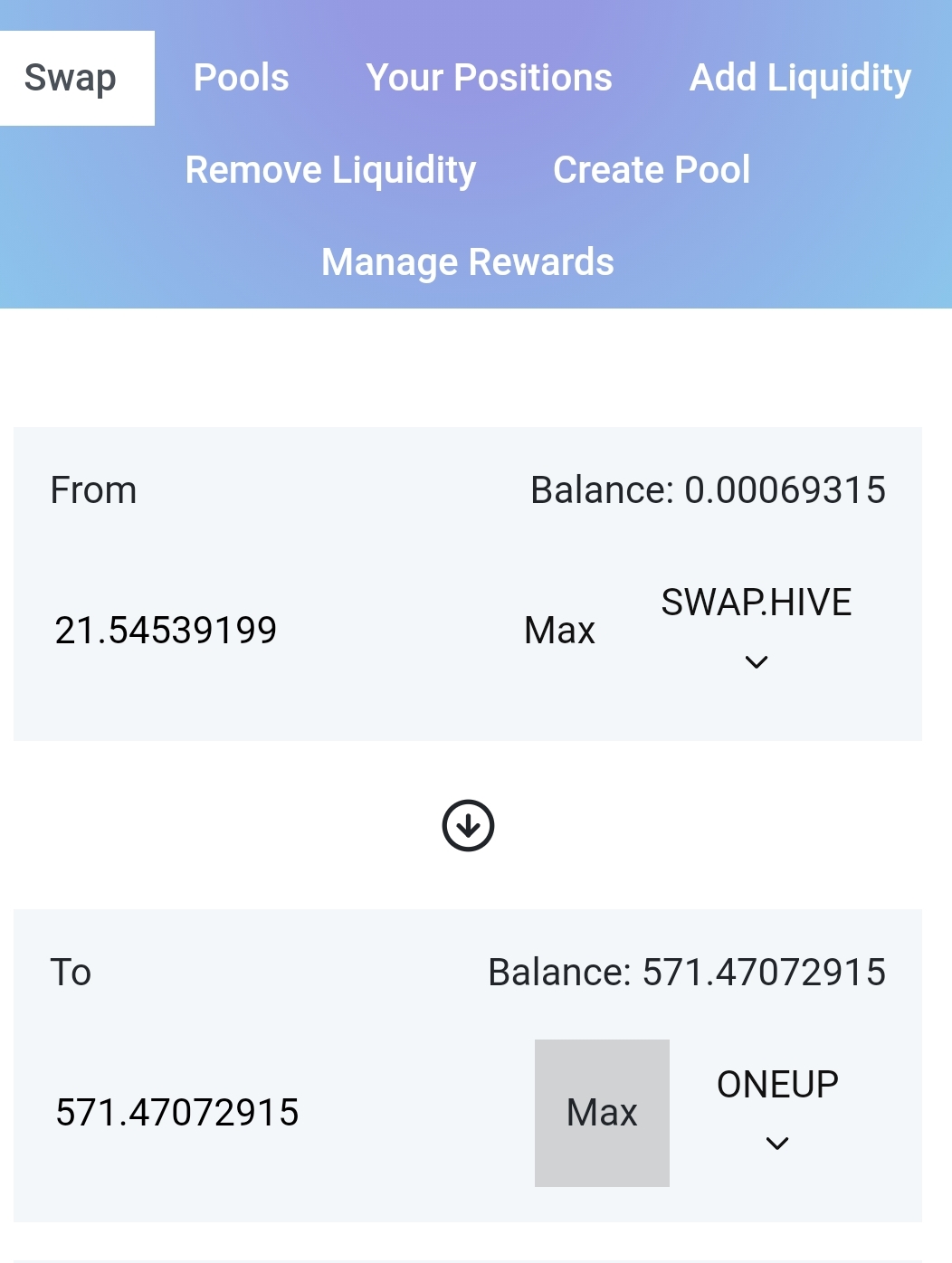 Ok now time to add the liquidity, choose liquidity and type oneup to get the options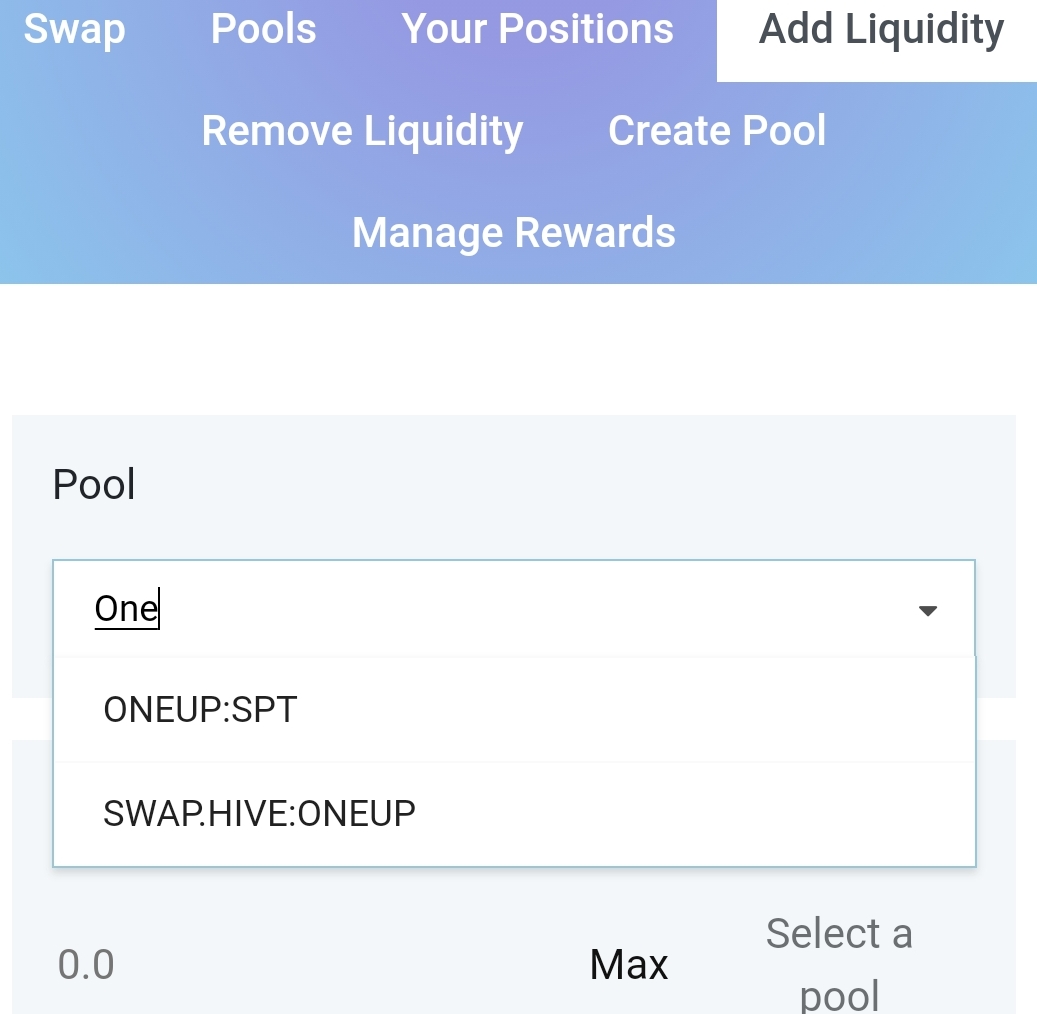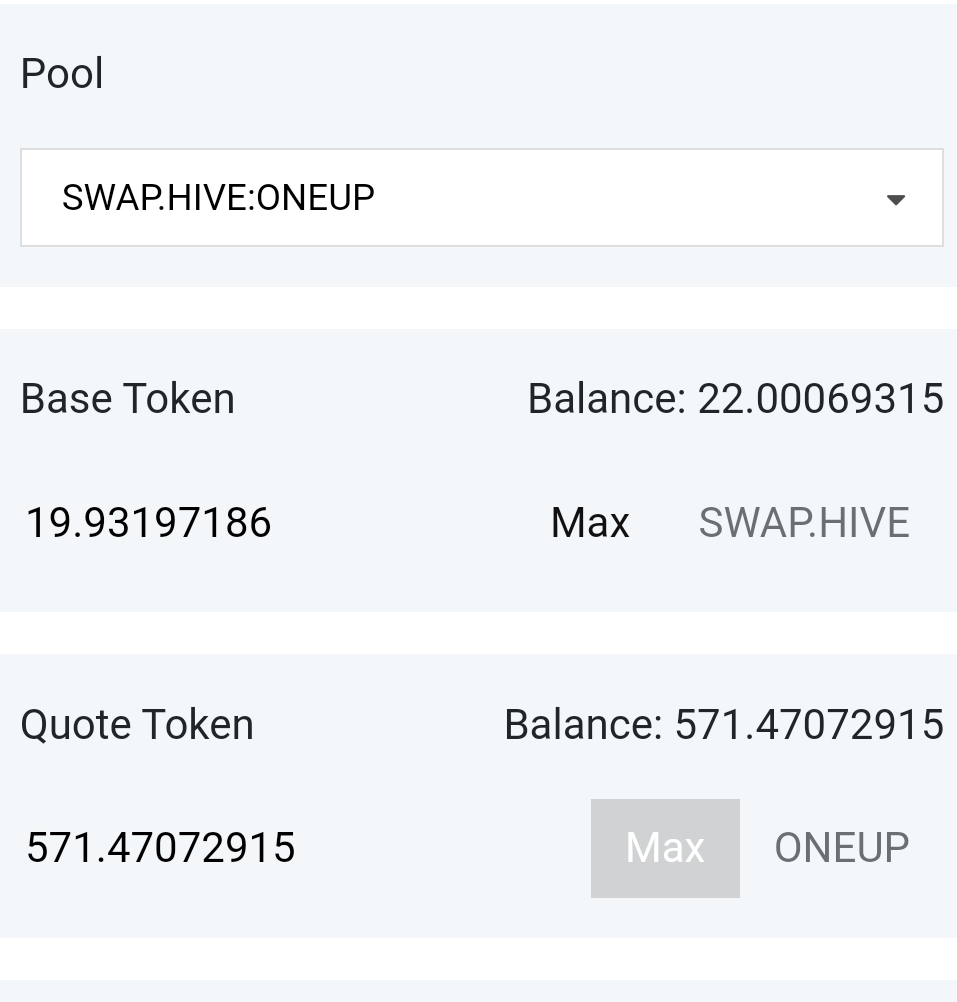 And there you go, you have added liquidity to the pool and on your way to earn some sweet oneup !!!
---
---