It's finally my time to open a Gladius Case! - NEW CARDS!!!
After so many rounds of brawl, some of which I got 0 merits for fleeing a single battle (since changed), one of which I got busy and forgot - I feel like I am the last kid on the block to open up a gladius case. I have already been facing gladiators for the last 2 weeks, these new cards can only be used in Brawls but all have BLOODLUST - a new crazy OP ability that gives them +1 to all stats every time they cast a deathblow on a monster.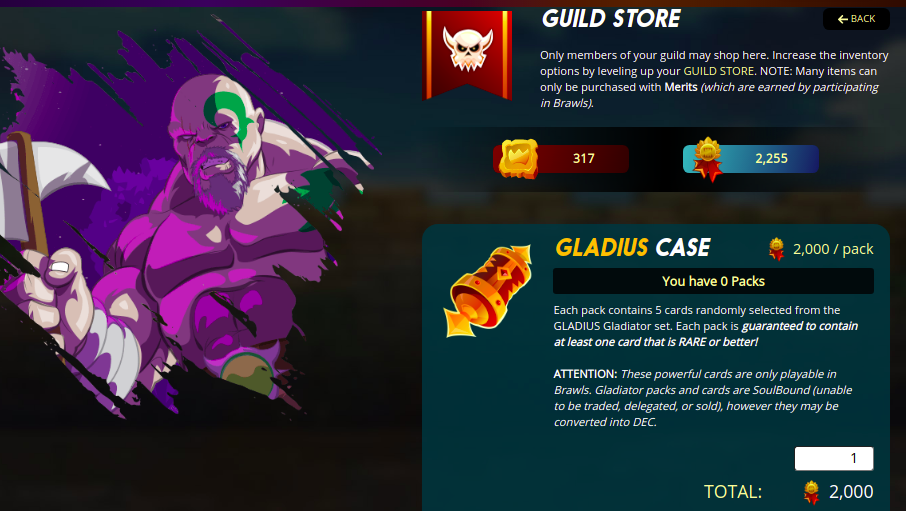 After buying, lets head over to the OPEN tab: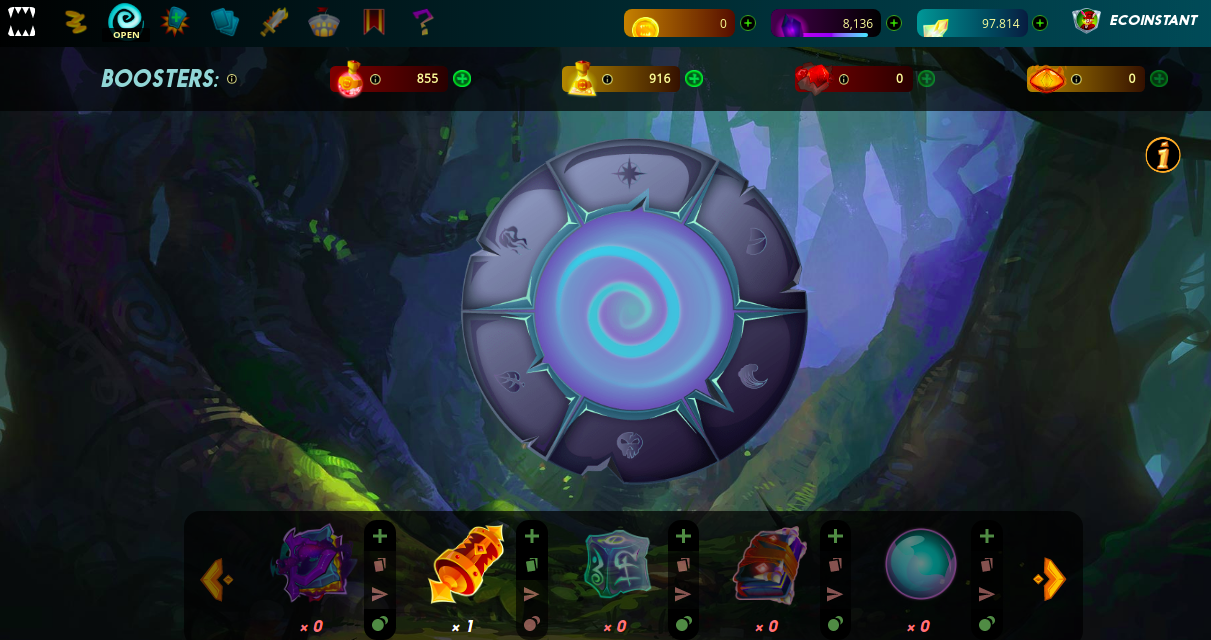 Notice that even though I have lots and lots of potions, they do not count for the gladius cases, for that we need Blood Stones and Power Stones (and a massive DEC investment into the guild store building)
Just drag the pack into the center of the magic ring of stones image....
I haven't opened up a pack in so long!!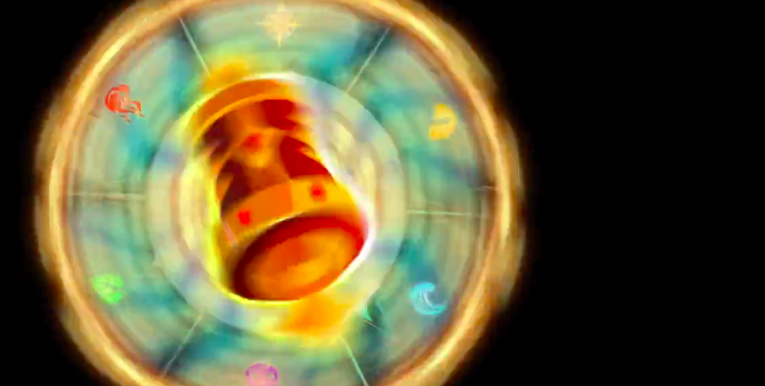 There they are - my cards. Do I click on them from left to right, right to left, up to down, down to up, randomly clicking.... DOES IT EVEN MATTER???!?!?!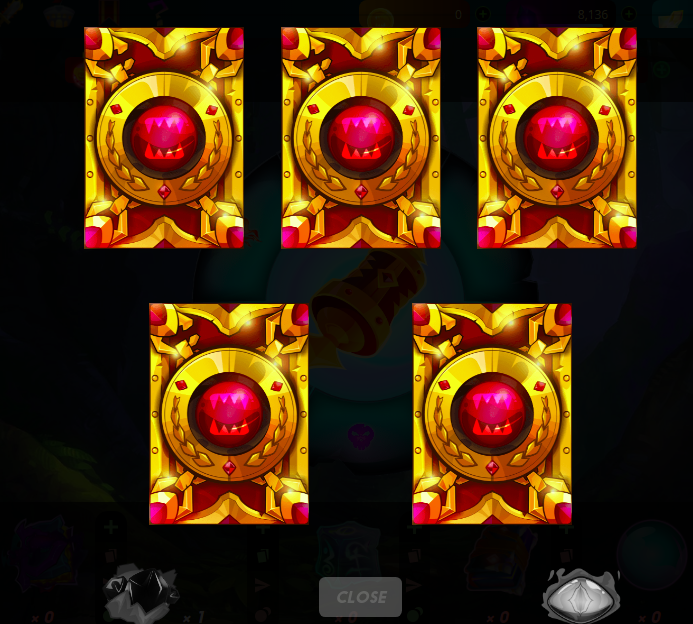 Click click click, - I usually start with middle top and then go down, opening up the cards kind of like a flower. I also think it probably doesn't matter 😅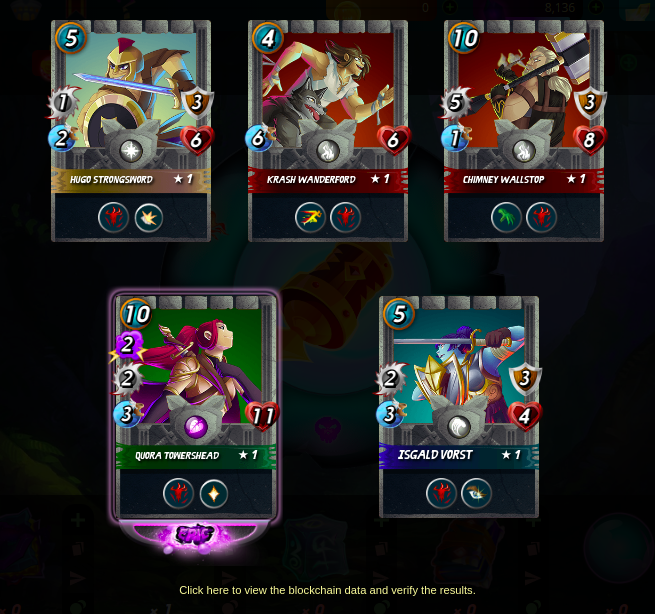 I am guaranteed at least 1 rare card or better, and BOOM - an EPIC gladiator!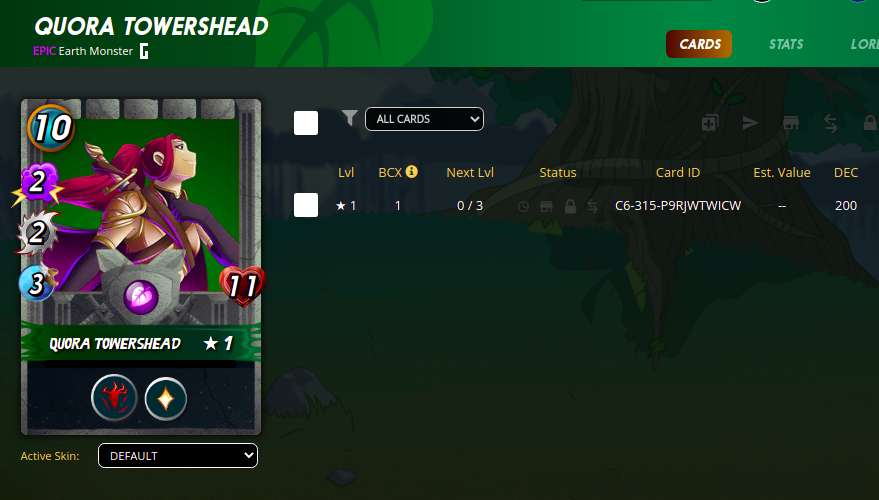 Now gladiator cards are 'soulbound' to accounts, so they can't be sold, transfered, rented or delegated, but they can be burned for DEC tokens. This epic card is worth 200 DEC, which is worth about 3 dollars right now.
She can only be used in the brawls - but wow what a great back up tank (although expensive at 10 points! I will be sure to share some battles using her in the future.
They even look like a pretty solid 34 point team!
Hugo Strongwind - frontline physical tank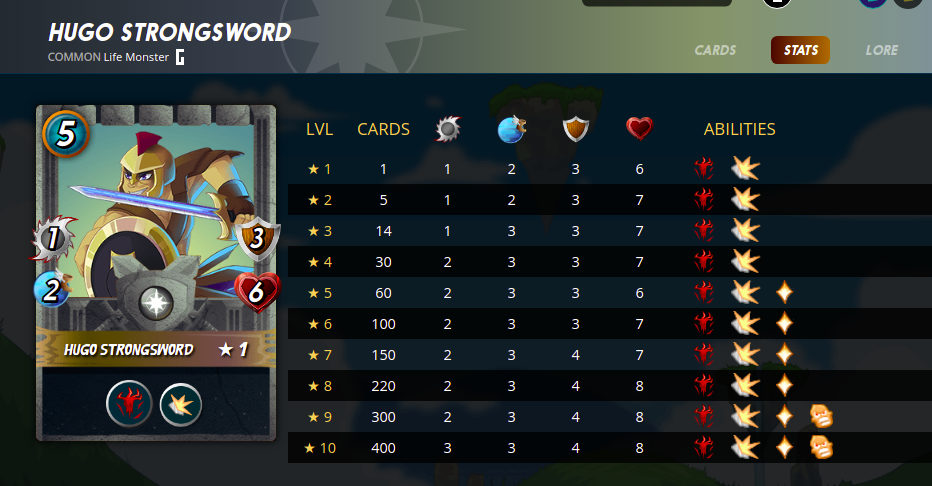 Comes with shield out of the gate, but at level 5 he also becomes a healer! 5 point shield card plus the benefit of bloodlust seems pretty promising, although with his one attack he is unlikely to make that first kill.
Chimney Wallstop - Reacher Tank
This guy might make a few kills though with his 5 attack! Slow speed could mean some misses (but not in reverse speed mode!), but as the last hitter (and reacher) he is also more likely to make a kill.
Gold league he unlocks repair!!!
Isgald Vorst - Opportunist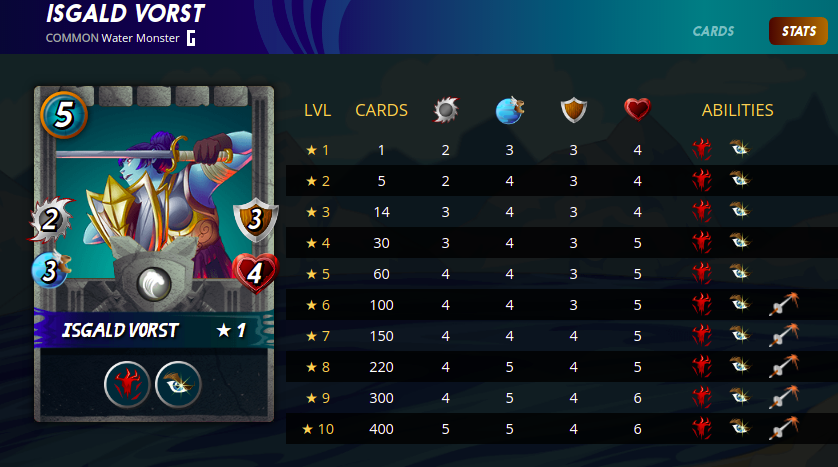 A reasonably fast opportunist, possible to get kills early taking out the chickens or other low health support cards, unless of course there is Divine Shield or any kind of Armor Protection.
Speaking of armor, by lvl6 she get's piercing.
Krash Wanderford - Hasty Support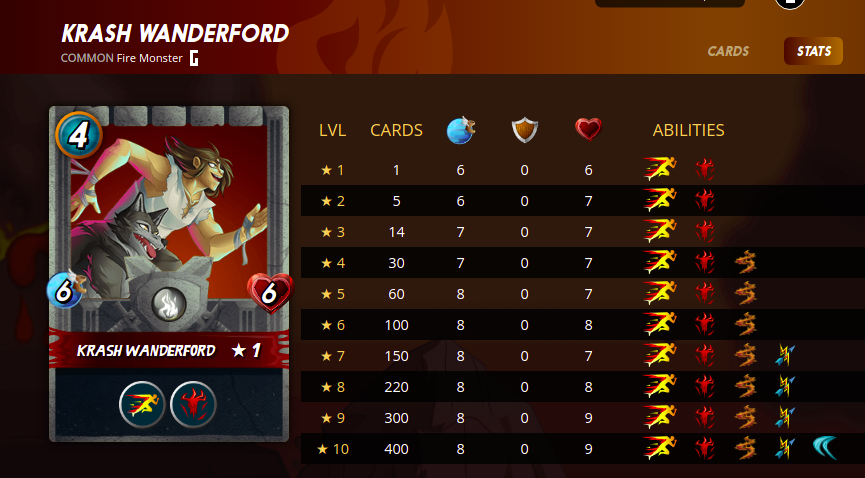 I high health support card at 4 point, needless to say he is not going to get any kills with no attacks. But he will haste your whole team, so be careful with reverse speed matchups.
Only lvl4 to get thorns, where he could indeed get some kills, and at which point I would put him in the back of the team. At level 7 (Diamond League) with return fire I could even see some people putting him near the front or into commonly sniped 2nd position.
Quora Towershead - Backline Tank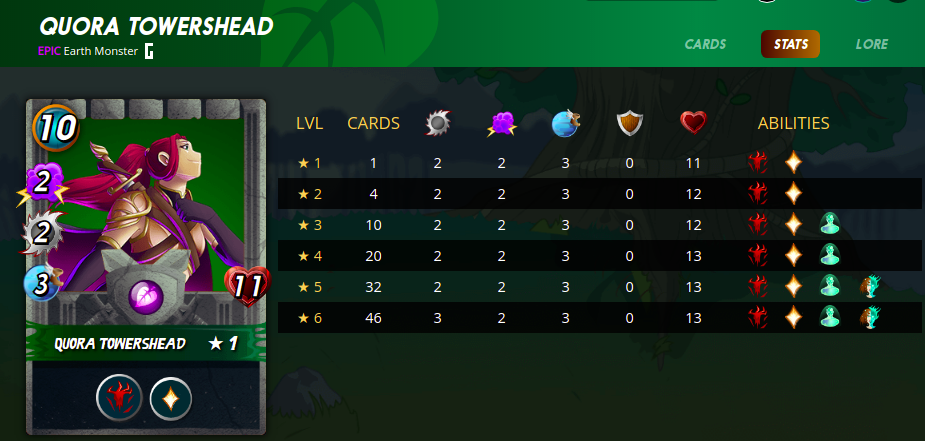 A card with both a magic and physical attack, the fact that she has heal and magic means for me a great backline tank, where only the most sneak dedicated teams would be able to do any lasting damage to her.
Letting her magic attack go throughout the match, there is a strong possibility that she could have +1 or +2 to all stats by the time she reaches the front lines, where both attacks can be unleashed at once.
And don't forget that in the Opportunist, Super Sneak and Melee Mayhem rulesets she will be unleashing both attacks from the back row!
If you can manage to get your hands on 10 of these, her 3rd level version has immunity, meaning she can basically be used in any position in Poison matches and resists all enemy debuffs, which get increasingly layered as you move up in the leagues.
All in all, I being able to play with these cards far outweighs the 240 DEC of burn value, but its nice to know that if I ever need to cash out for some emergency reason, there is hidden money locked in these game assets
Freedom and Friendship!
---
---