Splinterlands NOT the only way to EARN: New tags exploration!
I got introduced to splinterlands via a blog post on publish0x platform and since then I started to learn bit by bit about the game and then about the multiple possibilities to take part into other activities besides playing the game!
I'm probably like most newcomers who wish to be part of the early days of splinterlands and purchase most cards/SPS/DEC while they were still cheap.
That's why I'm on the lookout of new projects so I can take part in their early days and hoping for their success on the long term
OneUp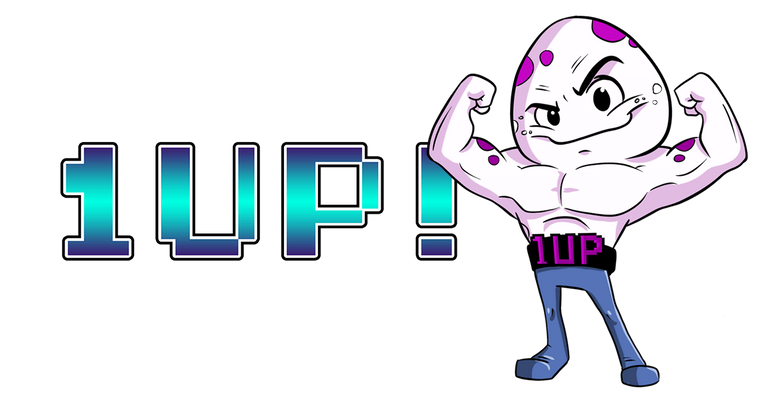 A little introduction from flauwy:
Personally, I see 1UP as a gaming community that can build cool stuff for itself. LeoFinance has shown how some dev work can result in amazing value for the token. We certainly plan to follow the same path. And Hive-Engine has created tools like Liquidity Pools and a DAO feature for Outposts like 1UP, with its own inflation pool for proposals. It was never easier than today to put our heads together, dream big and build the 1UP YOU want to see.
The first way to start earning 1up is via using #oneup tag.
Side Note: A little reminder, oneup is not a general tag so I should be used on blog posts related to gaming and NFT so better not include 1UP tag in your BTC analysis or nature talk to keep things clear and give an easier time for curators to look for great posts to upvote.
The curation team got a massive 500k 1UP dedicated for the delegation program divided into 30 delegations, meaning that by producing a quality post, you'll most likely catch the attention of one of them and benefit from a juicy upvote.
Comments Upvotes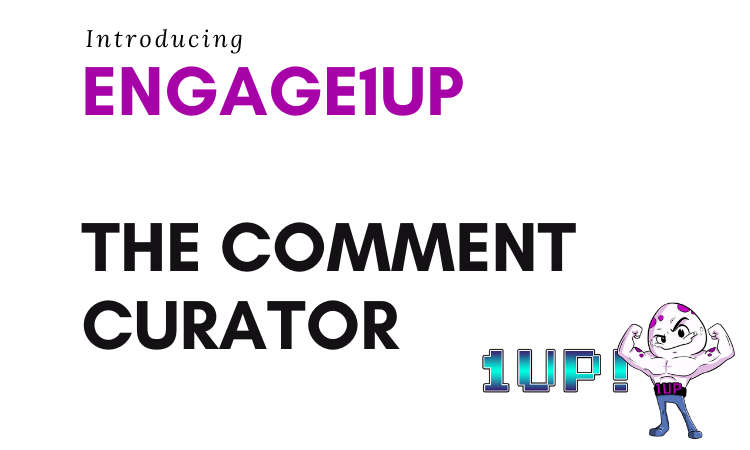 Image source
Not a fan of posting? not having enough time? You're the type to lurk around multiple blogs and loves to interact with others?
Look no more, you are in the right place!
@engage1up
is looking for members like you and rewards you for your
engagement
!
In addition to blog posts upvotes, you get
comments upvotes
for sparking up a conversation and keeping it going.
Moreover, there is a weekly leaderboard for the top 10 commenters that will get rewarded by 100% upvote for their latest content. So keep an eye on engage1up for any news!
What's better than enjoying playing a game, getting rewarded for writing about it, and awarded for talking about the same game with other members in comments.
Diesel Pool
Let's say you've been active and post decent content and got many upvotes, thus you are sitting on a big bag of 1UP tokens. Don't even think about selling it!
Check this:


You worked hard to earn 1UP, so let 1UP earn you passive income! Who doesn't love passive income? Provide liquidity on the diesel pool and pair it with either:
Swap.Hive: the base token of Hive Engine for around 300% APR
SPT: If you're playing and blogging about splinterlands, you'll surely have some SPT too. You can keep it for the SPS airdrop Or benefit by providing liquidity from 400% APR.
ONEUP Liquidity Pools are available on both Tribaldex and BeeSwap and rewards incentive will be up for another 78 days
Orion's peak gaming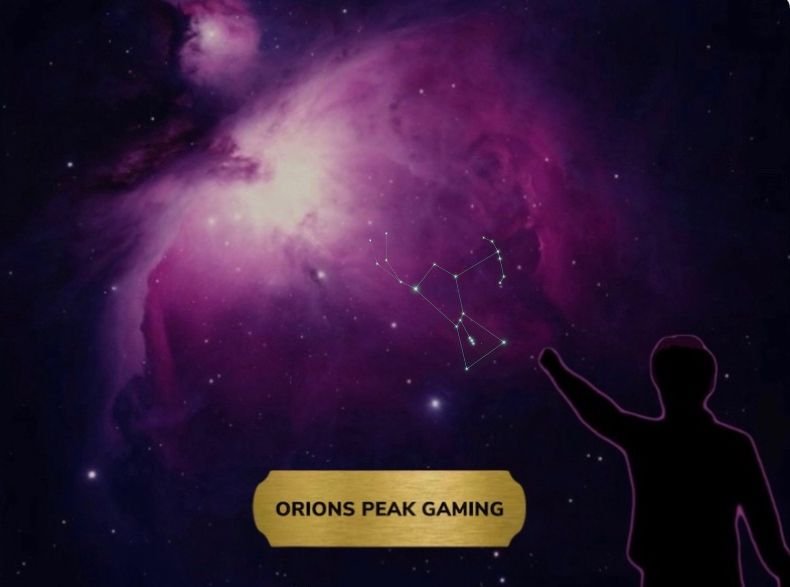 A fairly new project that I found recently and goes with the same concept of Oneup but includes all types of gaming either play2earn or off-blockchain games on console...
You can get more information by looking into @orionspeakgaming, you'll notice that they want to build a strong community for the long term by providing great incentives:
Top 10 OPG Holders rewards: Each week the top 10 will earn 3% of their total token. Currently priced at 0.5 Hive at Tribaldex, you can easily buy your way up to the top (check last week standing (not including the usernames):

Or Earn OPG:

Adding #opg tag to your posts (of course it should be a decent blog post):

Get up to 3 OPG per post
Get upvoted by @orionspeakgaming (currently 4k HP are delegated to it).
You get a cool role on OPG discord


Delegating HP to earn a share of 7-10 OPG daily depending on the percentage of HP delegated:
the more you delegate, the higher the upvote value, higher rewards: a win-win situation.
I don't have enough HP to delegate without hurting my resource credits...

Ongoing Contest more info on this Link
I don't want to make to post too long so here is the recap of both tags that I'll be using for now on #oneup and #opg.
If there are other interesting new projects let me know in the comments and I'll gladly take a look at them!
---
---