Crypto game NEON DISTRICT and box opening

Hello,
Who dont know me im bokica80 from splinterlands and twitch
Now i will show you one more crypto game NEON DISTRICT
Neon district is web browser game like risingstar where you work missions, make champions, upgrade champions, buy lootchests, open chests and get NFT-s item (armours and weapons).
Items are random rarity, so chance to get legendary NFT is 1.4%
I dont like 2 things in game, first is game is on etherium network, i dont like fee on etherium is too expensive, and second thing we cant sell NEON (crypto from game like DEC from splinterlands).
500 neon or 1 box cost like 5 usd.
---

Lets open one chest:

HAHAHAHHAHAHAHAHAHAHAHAHAHHAHAAHAHAHHA
i cant belive in this
WHY I DONT RECORD OPENING WHY WHY WHY
i get LEGENDARY ITEM and i get ULTRA RARE ITEM
---
next step is SELL this item on opensea network.
To make transfer from game to metamask wallet you need to setup 2 factor autehnicator and put your wallet adress.
this legendary item in shop is 3 eth, i cant belive in this prices and who is crazy to give that mutch but if i make trade and get that money, i will spend all in splinterlands to buy cards sps and chaos packs or mabey landplot...
---

This is price for this ultra rare card factor fabricator renegade
7,700 usd daaaaaaaaaaam
if i sell this i will make collection for gold in splinterlands
i know is ultra rare but BRO almost 6k buks...
who is crazy hire XD
---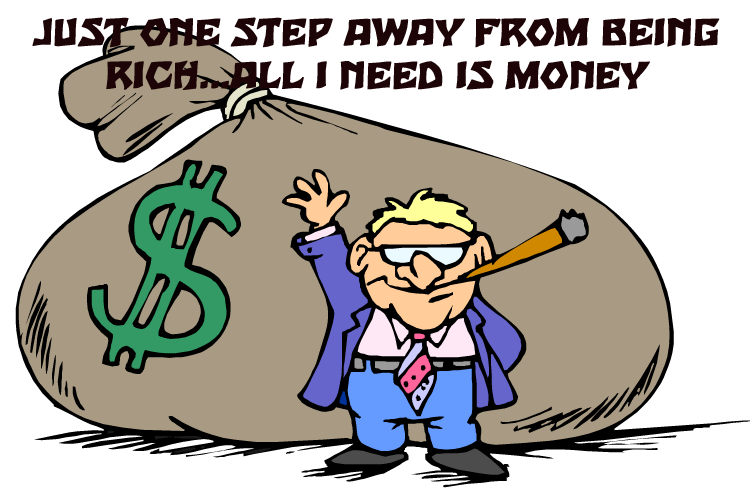 ---
---